SAEZ
Argentina
Ezeiza – Ministro Pistarini International Airport · Buenos Aires
Languages spoken
Spanish and English
Hours of operation
24 hours
Address
Edificio Corporativo, Suite 103, 1st Floor, Ezeiza International Airport, B1802 Ezeiza, Buenos Aires, Argentina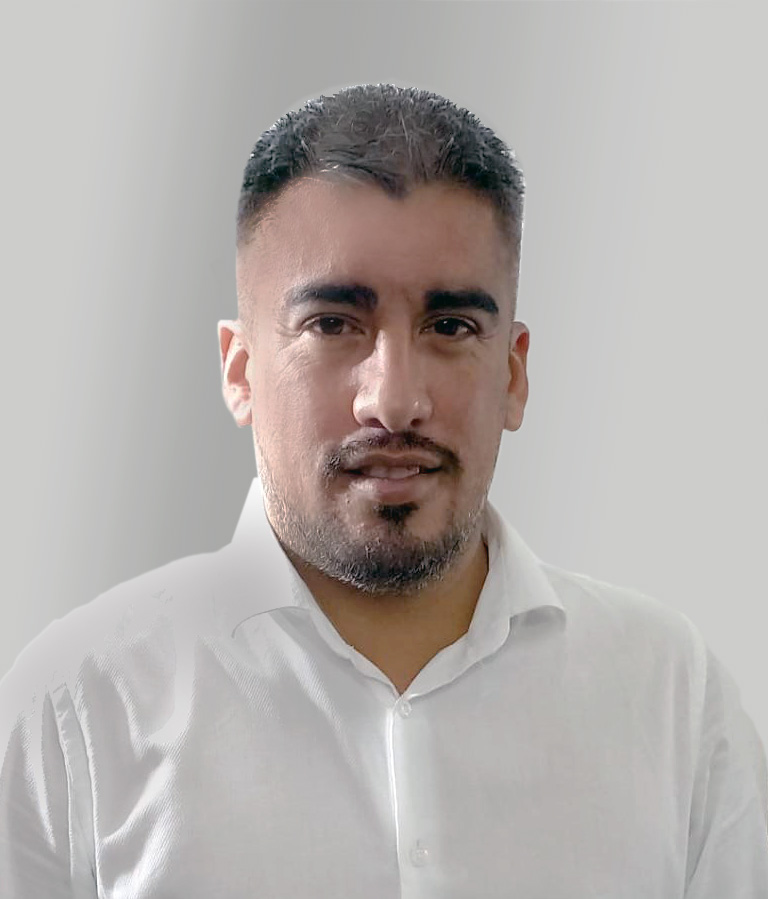 Pablo PederneraOperations Coordinator
Downloads
Some Great Reasons to Choose Us
We're ready to assist with trip support, airport parking, handling services, maintenance, customs/immigration, and any VIP need that may arise.
We have strong relationships with local and airport authorities to keep you updated regarding any requirements and ensure smooth flight operations.
We have the largest handling team for business aviation at the airport, ensuring one agent is always available to support the crew.
Services & Amenities for this Location
Featured Services & Amenities
VIP Passenger Lounge
Catering Arrangements
Ground Transportation
All Available Services & Amenities
Catering notes: No catering is allowed to enter the country due to health department regulations.
Additional information: Due to customs regulations, all luggage, goods and belongings must be unloaded from the aircraft to be screened. The aircraft will remain empty for the duration of stay.
Additional capabilities: Ramp transport on request; Potable water on request; Belt loader on request; GPU on request
| Attribute | Detail |
| --- | --- |
| Airport Name | Ezeiza – Ministro Pistarini International Airport |
| ICAO/IATA | SAEZ / EZE |
| Location | Buenos Aires, Argentina |
| LAT / LON | S34°49'20.0000 / W058°32'09.0000 |
| Elevation | 67 ft |
| Magnetic Variation | 006°W |
| Airport of Entry | Yes – AOE |
| Hours of Operation | Open 24 hours |
| Restrictions | |
| Fuel Available | AVGAS / JetA |
| Longest Runway | 29/11 (10827 ft x 197 ft) |
| Approaches | ILS/DME GPS |
| RVSM | Implemented |
| ACAS/TCAS II | Required |
| ICAO Annex 16, Chapter II | Required |
| RNAV5/RNAV10 airspace | Implemented |
| 8.33 MHz channel spacing | Required |
| Fire Category | SAEZ: 10 |
| Customs | Yes |
| Slots Required | No |
| Tower Frequency | 118.6 |
| Clearance Frequency | 127.100 |
| ATIS | 127.800 |
Operational Insight Blog » Argentina