TIST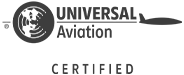 U.S. Virgin Islands
Cyril E. King International Airport · St. Thomas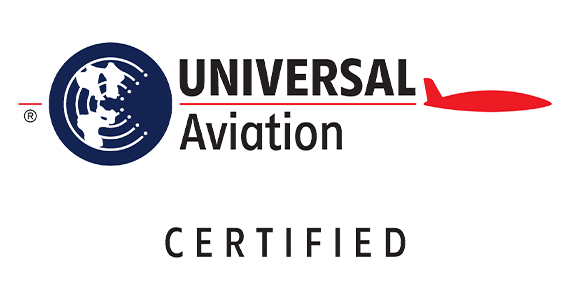 This ground handler is a Universal Aviation Certified network member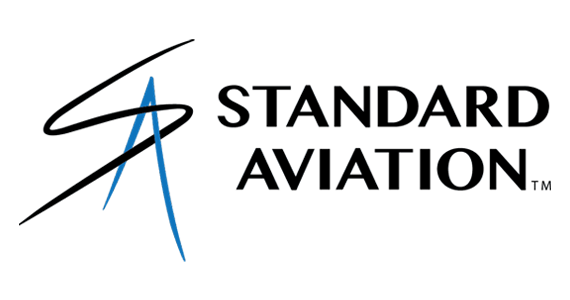 Hours of operation
07:00 – 19:00
Address
8203 Lindberg Bay
St. Thomas, USVI 00802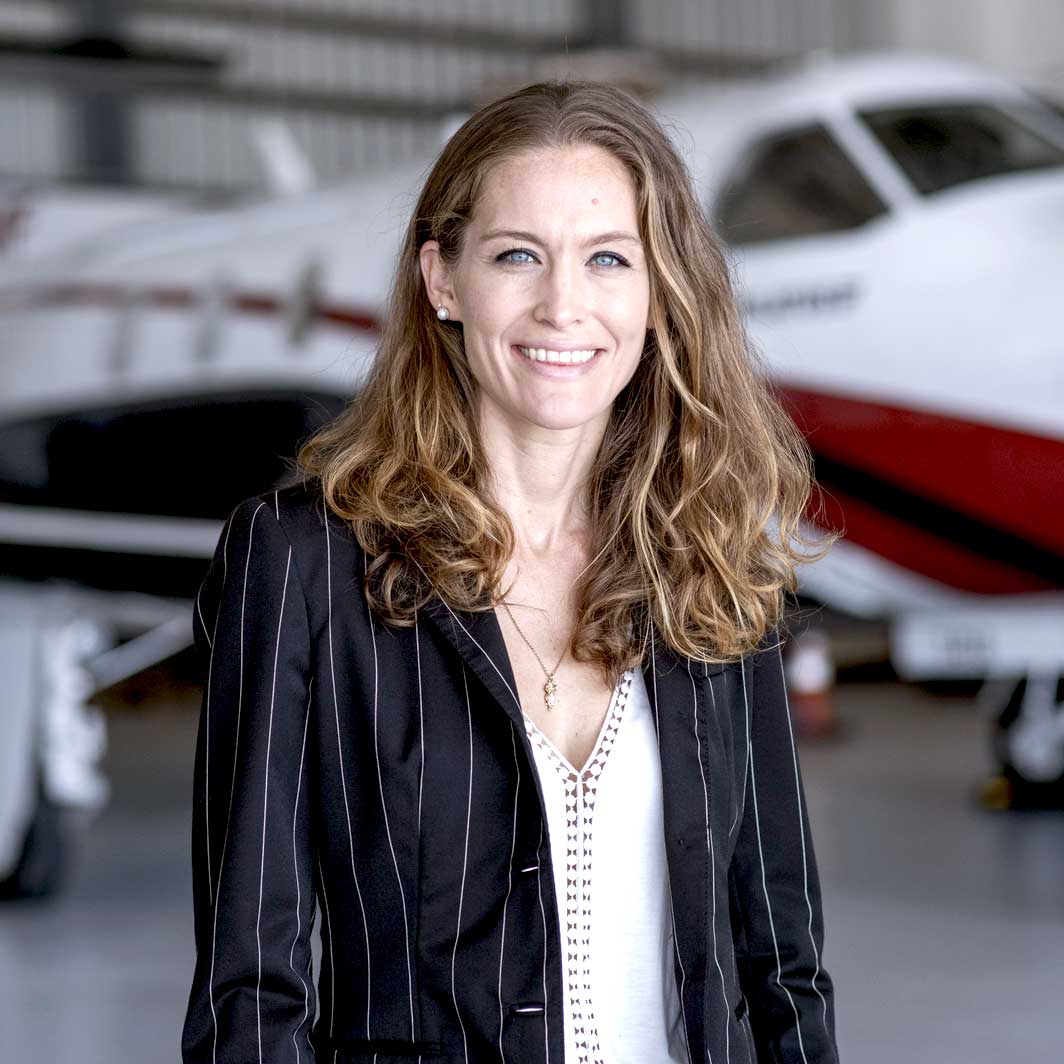 Sabina RosarioGeneral Manager, Standard Aviation
Downloads
Some Great Reasons to Choose Us
On average, we can expedite passengers and crew in and out of the airport in 30 minutes for international flights.
We offer a highly secure, world-class FBO with separate floors dedicated to passengers or crew members. Enjoy an ocean-view conference room, a VIP lounge, crew lounge, and access to full restrooms with showers.
We are the only FBO at TIST with an apron and hangar space expansive enough to accommodate a G650ER or equivalent – perfect for protecting your aircraft from the salty air and intense tropical sun.
We're conveniently located near Yacht Haven Grande for easy jet and yacht transfers.
Services & Amenities for this Location
Featured Services & Amenities
VIP Passenger Lounge
Ramp Access
Conference Rooms
All Available Services & Amenities
Ramp Access
Flight Plan Filing
Weather Briefings
Permit Coordination
Baggage Handling
Security Arrangements
Crew Hotel Arrangements
Refreshments
Catering Arrangements
Ground Transportation
VIP Passenger Lounge
Crew Lounge
Internet Access
Conference Rooms
Hangarage
Car Rental
Lav Services
Oxygen Service
Customs & Immigration
Restrooms
Showers
Air Conditioning
| Attribute | Detail |
| --- | --- |
| Airport Name | Cyril E. King Airport |
| ICAO/IATA | TIST/STT |
| Location | St. Thomas, U.S. Virgin Islands |
| LAT / LON | N18°20'14.300 / W064°58'24.000 |
| Elevation | 23.6 ft |
| Magnetic Variation | 13°W |
| Airport of Entry | Yes |
| Hours of Operation | 0700 – 1900 (24/7 available) |
| Restrictions | Yes |
| Fuel Available | Jet A1 |
| Longest Runway | 7000 ft x 150 ft |
| Approaches | ILS/DME |
| Tower Frequency | 118.1 |
| Ground Frequency | 121.9 |
| ATIS | 124.000 |
Operational Insight Blog » Virgin Islands