Languages spoken
Chinese and English
Hours of operation
0830-1730 Daily, 1731-0100 Minimum Coverage, 0100-0829 Emergencies Only
Address
Universal Aviation China, Room D406, Building E. No. 13, Tianzhu Fuqian Ave., Beijing , P.R. China 101312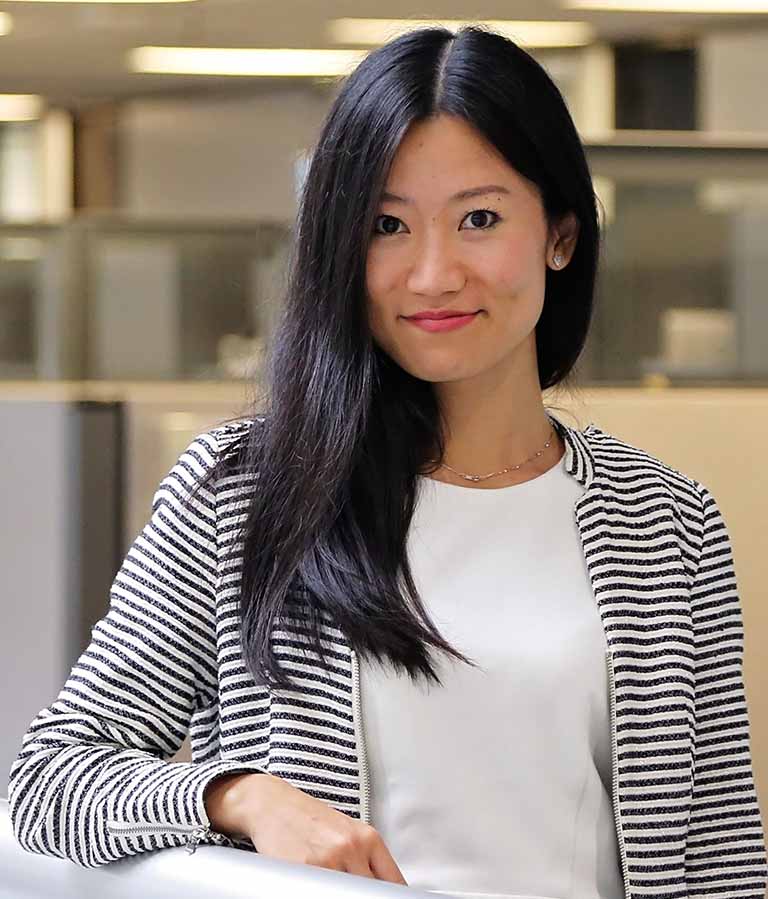 Yini LinManaging Director - China
Downloads
Some Great Reasons to Choose Us
We provide supervision within the FBO and on the ramp to ensure your mission is a success.
We have extensive experience in handling wide-body aircraft for both charter and cargo operations, and we can help coordinate complex on- and off-airport logistics for cargo flights.
We're one of the very few handlers that can provide solutions to challenging parking restrictions.
Services & Amenities for this Location
Featured Services & Amenities
VIP Passenger Lounge
Catering Arrangements
Ground Transportation
All Available Services & Amenities
Contract Fuel Available
Flight Plan Filing
Weather Briefings
Permit Coordination
Baggage Handling
Security Arrangements
Crew Hotel Arrangements
Refreshments
Catering Arrangements
Ground Transportation
VIP Passenger Lounge
Crew Lounge
Internet Access
Conference Rooms
Maintenance
Car Rental
Lav Services
Oxygen Service
Customs & Immigration
Restrooms
Air Conditioning
| Attribute | Detail |
| --- | --- |
| Airport Name | Beijing Capital International Airport |
| ICAO/IATA | ZBAA / PEK |
| Location | Beijing, China |
| LAT / LON | N40°04'25.4400 / E116°35'50.0800 |
| Elevation | 115 ft |
| Magnetic Variation | 006°W |
| Airport of Entry | Yes – AOE |
| Hours of Operation | 24 hours – Restricted |
| Restrictions | For foreign business aircraft, only one aircraft per hour can take off and land at Beijing Capital International Airport during peak hours (0100-1400 UTC) |
| Fuel Available | JetA |
| Longest Runway | 36R/18L (12467 ft x 197 ft) |
| Approaches | ILS/DME NDB |
| Navaid | NDB |
| PPR | PPR Required |
| RVSM | Implemented |
| ACAS/TCAS II | Required |
| ICAO Annex 16, Chapter II | No restrictions |
| RNAV5/RNAV10 airspace | Not implemented |
| 8.33 MHz channel spacing | Not required |
| Fire Category | ZBAA: 9 |
| Customs | Yes |
| Slots Required | YES |
| Tower Frequency | 124.3 |
| Ground Frequency | 121.9 |
| Clearance Frequency | 121.600 |
| ATIS | 127.600 |
Operational Insight Blog » China