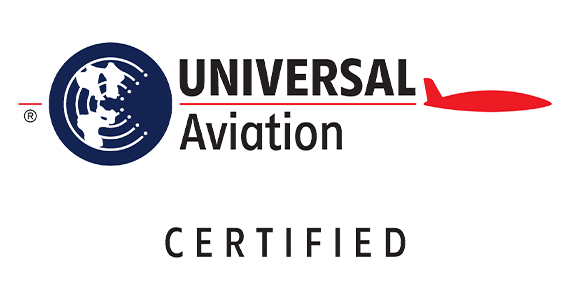 This ground handler is a Universal Aviation Certified network member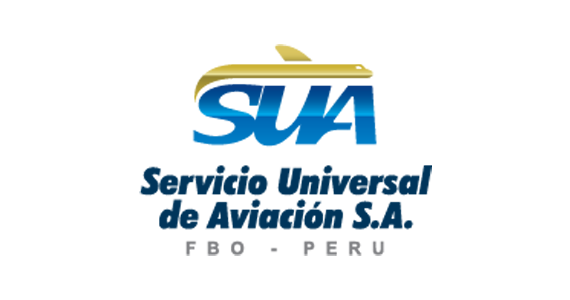 Languages spoken
English and Spanish.
Hours of operation
24/7 Hours
Address
Jorge Chávez, International Airport, North Ramp, Callao 1, Peru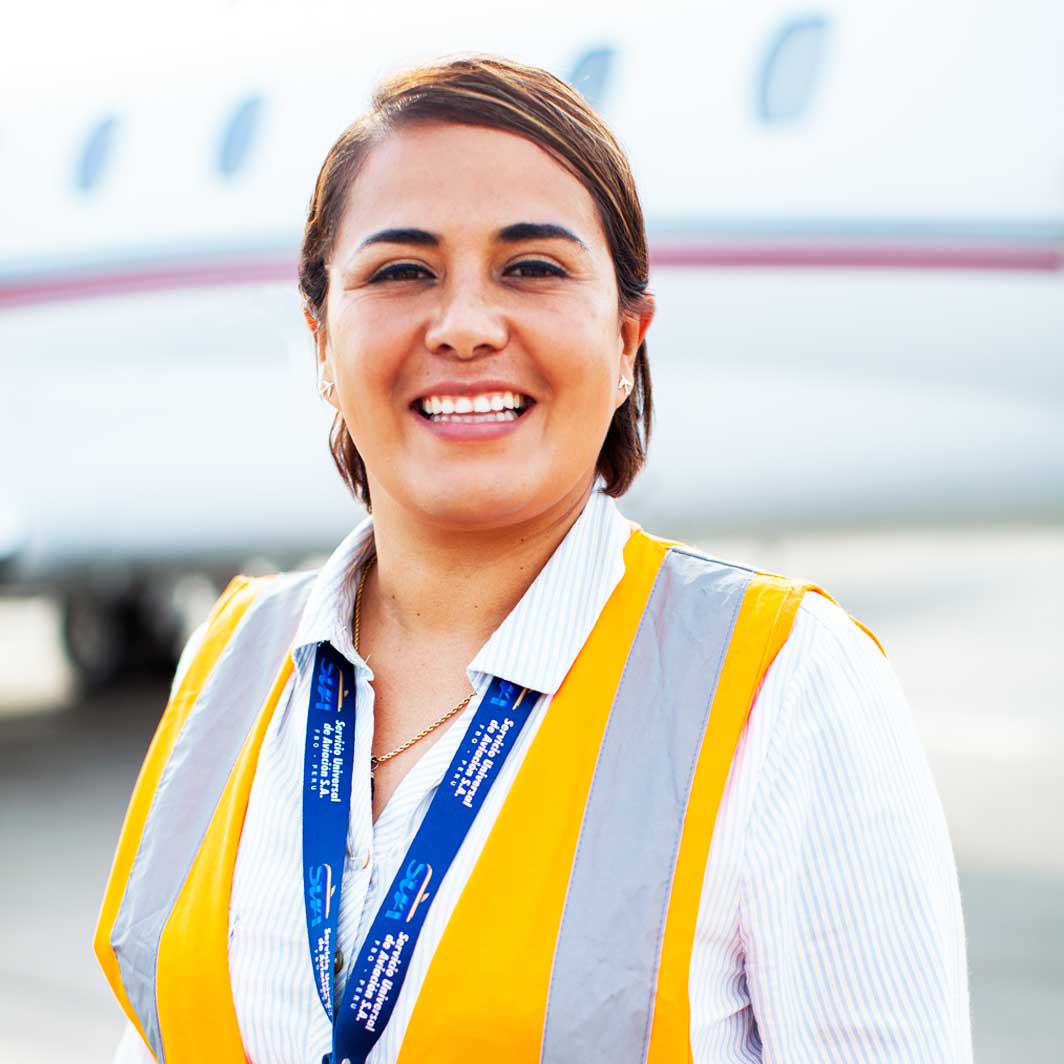 Diana RodríguezOperations Manager, Servicio Universal de Aviacion S.A.
Downloads
Some Great Reasons to Choose Us
On average, we can expedite passengers and crew in and out of the airport in 30 minutes for international flights.
We'll take care of everything for you on the ground, including handling, permits, ground transportation, catering, and any VIP request you need expedited.
We're available 24/7 and always treat every request from the crew or passengers with the utmost urgency.
Services & Amenities for this Location
Featured Services & Amenities
Catering Arrangements
Ground Transportation
Permit Coordination
All Available Services & Amenities
VIP Passenger Lounge: Requires 48-hour advance notice due to COVID restrictions. Lounge located in Airport Terminal.
Flight Plan Filing, Maintenance, Lav Services, and Oxygen Service: All are available through third-party vendors.
Refreshments: Must be requested in advance.
Attribute
Detail
Airport Name
Jorge Chávez International Airport
ICAO/IATA
SPJC / LIM
Location
Lima, Peru
LAT / LON
S12°01'18.8000 / W077°06'51.5500
Elevation
113 ft
Magnetic Variation
2.67°W (Wmm2020 Magnetic Declination)
-0.20° Annual Change
Airport of Entry
Yes
Hours of Operation
24/7 Hrs With Notams Due To Second
Runway Construction And Terminal Expansion
Restrictions
Yes, Notams Due To Second Runway
Construction And Terminal Expansion
Fuel Available
Jet A1
Longest Runway
11506 ft x 148 ft
RVSM
Air Space Above 29,000 Ft To 41,000 Ft. Rap 91
Tower Frequency
118.1
Ground Frequency
121.9
ATIS
127.900
Operational Insight Blog » Peru