MRLB
Costa Rica
Daniel Oduber Quirós International Airport / Liberia International Airport · Liberia
IS-BAH Stage 2 Accreditation
Radio frequency
131.00 MHz
Languages spoken
Spanish and English
Hours of operation
0700-1800 (0600-0700 and 1701-2359 on request)
Address
Aeropuerto Daniel Oduber Quiros, Edifico Principal, 1ER Piso, Office 160 Boulevard Aeropuerto S/N, Provincia de Guanacaste, Liberia, Costa Rica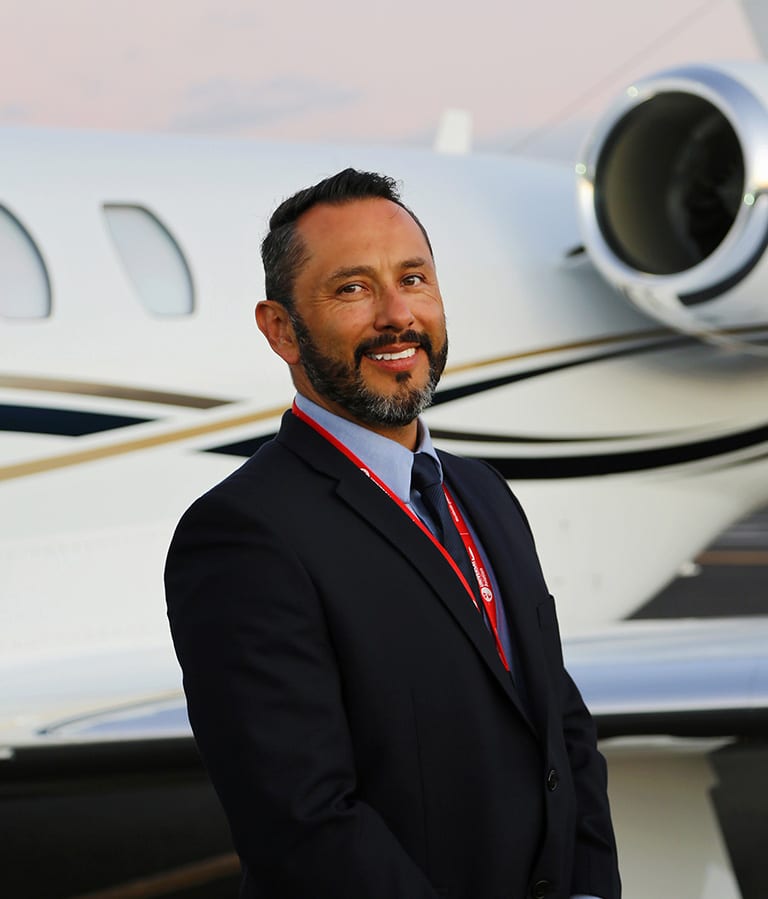 Jonathan HerreraOperations Manager
Downloads
Some Great Reasons to Choose Us
On average, passengers and crew are in and out of the airport in 20-30 minutes. A Universal Aviation staff member will ensure a quick and smooth passage through customs and immigration.
As an IS-BAH Stage 2 accredited ground handler, we use three ground agents per operation, more than any other handler in Costa Rica, as operational safety is our top priority.
To facilitate and expedite your operational needs, we have tow bars and heads required for most private jets.
Services & Amenities for this Location
Featured Services & Amenities
Catering Arrangements
Ground Transportation
Maintenance
All Available Services & Amenities
Ramp Access
Flight Plan Filing
Weather Briefings
Permit Coordination
Baggage Handling
Security Arrangements
Crew Hotel Arrangements
Refreshments
Catering Arrangements
Ground Transportation
Internet Access
Car Rental
Lav Services
Oxygen Service
Customs & Immigration
Restrooms
Air Conditioning
| Attribute | Detail |
| --- | --- |
| Airport Name | Daniel Oduber Quirós International Airport / Liberia International Airport |
| ICAO/IATA | MRLB / LIR |
| Location | Guanacaste Province, Liberia, Costa Rica |
| LAT / LON | N10°35'34.8520 / W085°32'43.9600 |
| Elevation | 269 ft |
| Magnetic Variation | 001°E |
| Airport of Entry | Yes – AOE |
| Hours of Operation | 06:00-23:59 |
| Restrictions | – |
| Fuel Available | AVGAS / JetA |
| Longest Runway | 25/07 (9022 ft x 148 ft) |
| Approaches | ILS/DME VOR |
| PPR | PPR required |
| RVSM | Implemented |
| ACAS/TCAS II | Required |
| ICAO Annex 16, Chapter II | No restrictions |
| RNAV5/RNAV10 airspace | Not implemented |
| 8.33 MHz channel spacing | Not required |
| Fire Category | MRLB: 7 |
| Customs | Yes |
| Slots Required | Yes |
| Tower Frequency | 118.8 |
| Ground Frequency | 121.7 |
Operational Insight Blog » Costa Rica