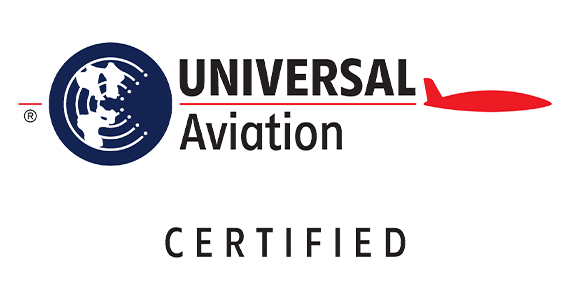 This ground handler is a Universal Aviation Certified network member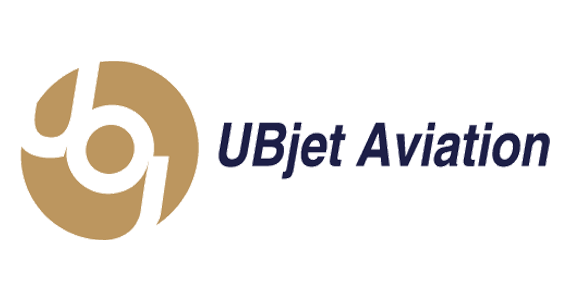 Languages spoken
Korean, Chinese, and English
Hours of operation
0700-2200
Address
International Terminal, 4th Floor East Wing, Gimpo International Airport, Haneul-Gil 38, Gangseo-Gu, Seoul, Republic of Korea 07505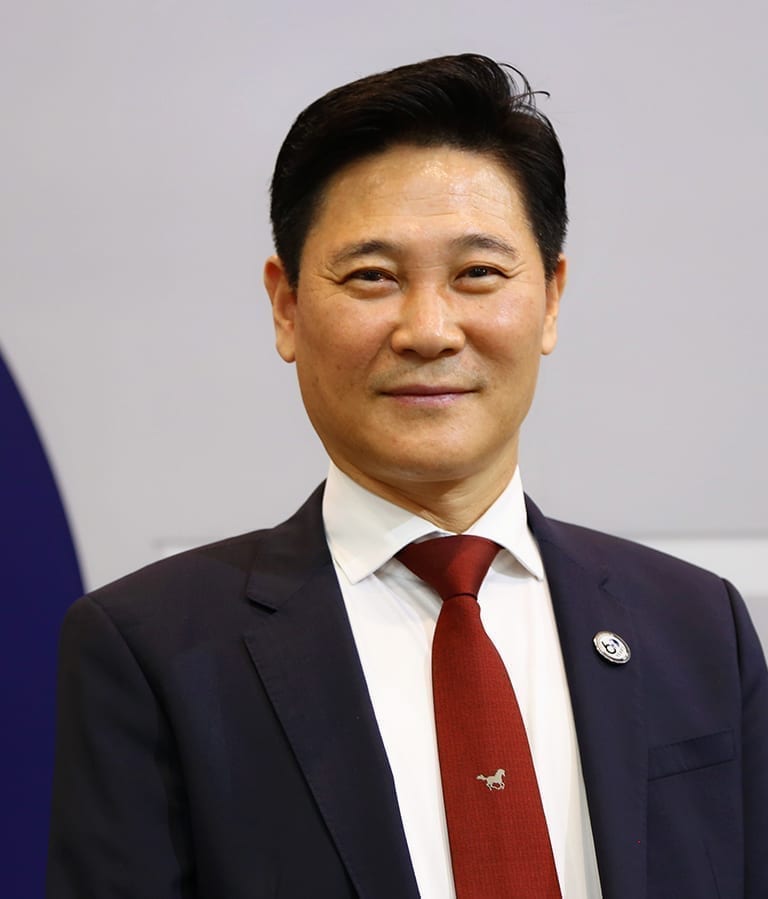 Jaeseong LimManager, UBJet Aviation, Inc.
Downloads
Some Great Reasons to Choose Us
As a Universal Aviation Certified member, UBJet Aviation, Inc.'s highly-trained team adheres to all Universal Aviation safety, customer service, and regulatory compliance standards.
Our experienced team is multilingual (Korean, English, Chinese) and can handle simultaneous operations.
We always have a minimum of three (3) wing walkers, our Lav and water service approved by ASIANA, and our vehicles are new with access to all airport internal areas.
Services & Amenities for this Location
Featured Services & Amenities
VIP Passenger Lounge
Catering Arrangements
Ground Transportation
All Available Services & Amenities
Ramp Access
Flight Plan Filing
Weather Briefings
Permit Coordination
Baggage Handling
Crew Hotel Arrangements
Refreshments
Catering Arrangements
Ground Transportation
VIP Passenger Lounge
Crew Lounge
Internet Access
Conference Rooms
Hangarage
Maintenance
Car Rental
Lav Services
Customs & Immigration
Restrooms
Air Conditioning
Attribute
Detail
Airport Name
Gimpo International Airport
ICAO/IATA
RKSS / GMP
Location
Seoul, South Korea
LAT / LON
N37°33'25.0000 / E126°47'51.0000
Elevation
59 ft
Magnetic Variation
008°W
Airport of Entry
Yes – AOE
Hours of Operation
Open 24 hours with restrictions
Restrictions

Pilot shall exercise extreme caution to avoid penetrating Prohibited Area (P518, P73A/B, etc) and Special Use Airspace (ACMI, R17, etc), especially when flying north of KIP R-280, SEL R-100 and east of the extended centerline of runway 14/32

All take-off and landing are restricted from 1400 UTC to 2100 UTC

Fuel Available
AVGAS / JetA
Longest Runway
32L/14R (10,499 ft x 197 ft)
Approaches
ILS VOR/DME
ILS
ILS available for identified runway
Navaid
VORDME/VORTAC VORDME
RVSM
Yes (FL290~FL410)
ACAS/TCAS II
Yes (ACAS II/TCAS II)
ICAO Annex 16, Chapter II
No Restriction (Noise fee is occurred up to 30% of L/D CHARGE)
RNAV5/RNAV10 airspace
Implemented
8.33 MHz channel spacing
Not required
Fire Category
Cat: 10
Customs
Yes
Slots Required
Yes – Required, Submission of Landing permit(incl. parking spot and Arr/Dep slots) is accepted from 10 days before arrival
Tower Frequency
118.1
Ground Frequency
121.9
Clearance Frequency
121.975
ATIS
126.400
Operational Insight Blog » South Korea