Radio frequency
131.95 MHz
Hours of operation
FBO 24 hours Monday – Friday;
Weekends 0600 – 2200 (with AH support as required);
Accounts Department 0900 – 1700
Address
394 Ross Smith Ave, Mascot NSW 2020, Australia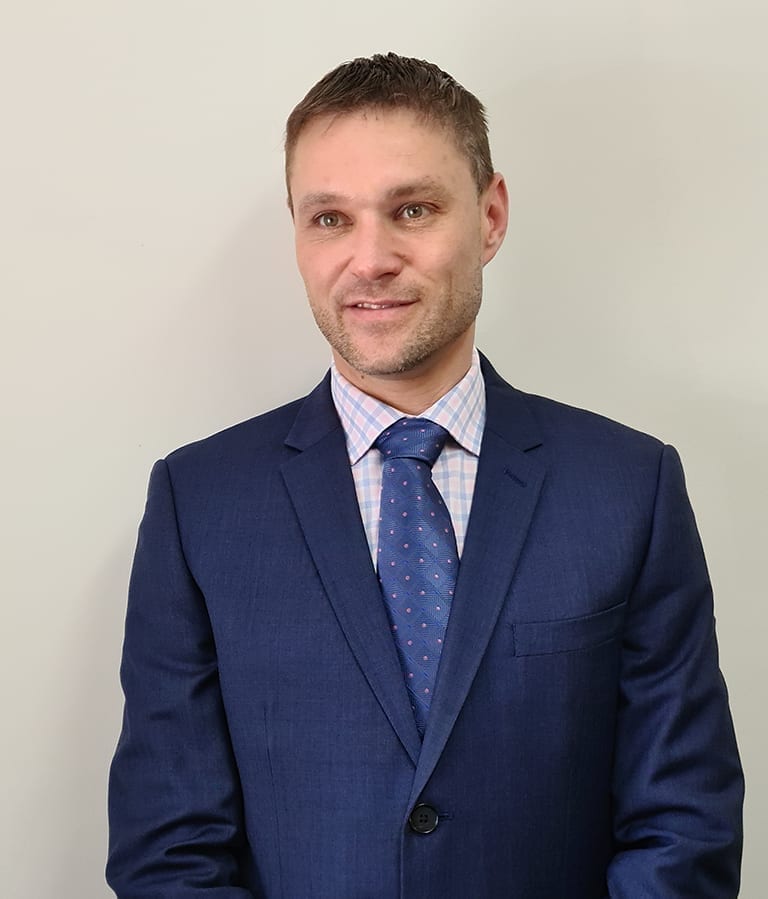 Derek O'ReillyGeneral Manager
Downloads
Some Great Reasons to Choose Us
We will arrange all third-party services, including underwing services.
We will assist passengers through the customs and immigration process and be the point of contact for crew, for arrivals and departures.
We have an excellent network and relationship with our handlers and authorities nationwide and are experienced with all local procedures and regulatory requirements.
Services & Amenities for this Location
Featured Services & Amenities
VIP Passenger Lounge
Catering Arrangements
Ground Transportation
All Available Services & Amenities
Ramp Access
Flight Plan Filing
Weather Briefings
Permit Coordination
Baggage Handling
Security Arrangements
Crew Hotel Arrangements
Refreshments
Catering Arrangements
Ground Transportation
VIP Passenger Lounge
Crew Lounge
Internet Access
Conference Rooms
Hangarage
Maintenance
Car Rental
Lav Services
Customs & Immigration
Restrooms
Showers
Air Conditioning
| Attribute | Detail |
| --- | --- |
| Airport Name | Sydney International Airport |
| ICAO/IATA | YSSY/SYD |
| Location | Sydney, New South Wales, Australia |
| LAT / LON | S33°56'08.0000 / E151°10'06.0000 |
| Elevation | 21 ft |
| Magnetic Variation | 013°E |
| Airport of Entry | Yes – AOE |
| Hours of Operation | Open 24 hours – Restricted |
| Restrictions | Noise restrictions – APU restrictions, see local AIP 30 Mins before EOBT and 15 mins after landing |
| Fuel Available | AVGAS / JetA |
| Longest Runway | 34L/16R (13297 ft x 148 ft) |
| Runway Lighting Type | HIRL |
| ILS | Available for identified runway |
| Navaid | VOR VORDME VORTAC |
| RVSM | Implemented |
| ACAS/TCAS II | Turbine-powered aircraft must have TCAS ll. Refer to CAR 262AC. |
| ICAO Annex 16, Chapter II | Restriction are in place. Chapter 3 aircraft have access. Chapter 2 do not. For exemptions, refer to Jeppesen manual, entry requirements, Chapter 2.14. |
| RNAV5/RNAV10 airspace | Implemented |
| 8.33 MHz channel spacing | Not required |
| Fire Category | YSSY: 9 (1900–1330z); YSSY: 7 (1330–1900z) |
| Customs | Yes |
| Slots Required | Yes |
| Tower Frequency | 120.5 |
| Ground Frequency | 121.7 |
| Clearance Frequency | 133.800 |
| ATIS | 126.250 |
Operational Insight Blog » Australia