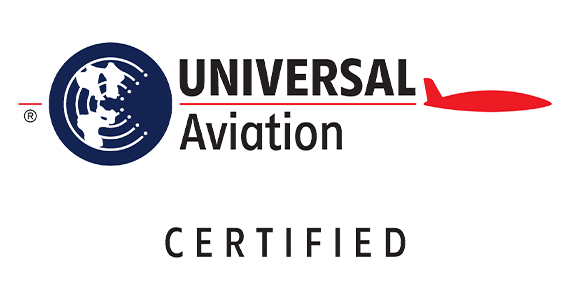 This ground handler is a Universal Aviation Certified network member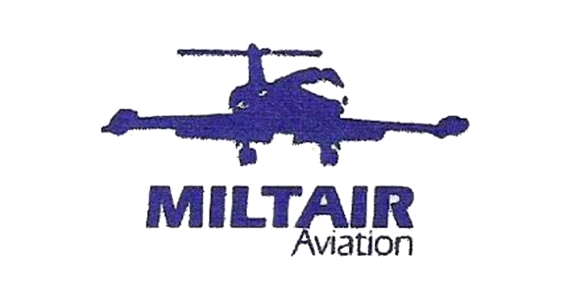 Languages spoken
English, Spanish, and American Sign Language (ASL)
Hours of operation
06:00 AM to 06:00 PM
Address
Aeropuerto Internacional
De Ilopango Hangar 55a Ilopango San Salvador El Salvador Centro America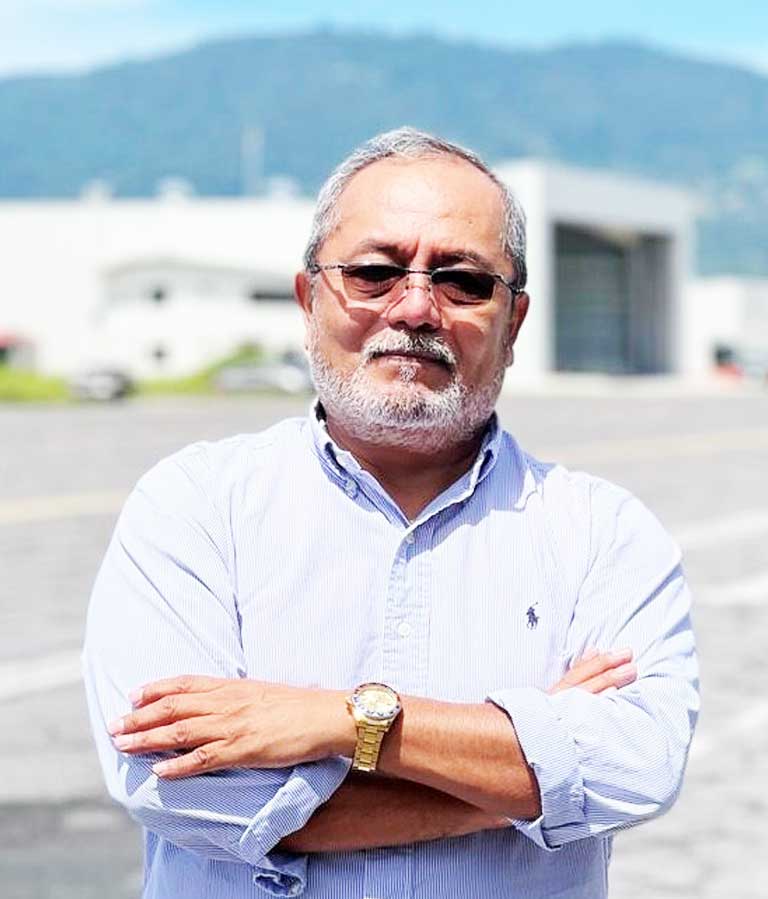 Milton MartinezGeneral Manager, Miltair Aviation
Downloads
Some Great Reasons to Choose Us
We are located in the southern San Salvador, giving you easy to access El Salvador's largest city and all its main attractions.
As safety is our top priority, all our flights are assigned two wing walkers and an aircraft marshaller.
Facilities available to our customers include a VIP lounge, a private parking area, and a hangar that can house a mid-size aircraft.
Our team is available 24/7 before, during, and after your mission is completed.
Services & Amenities for this Location
Featured Services & Amenities
Ramp Access
Prayer Room
Showers
All Available Services & Amenities
Ramp Access
Flight Plan Filing
Weather Briefings
Permit Coordination
Baggage Handling
Security Arrangements
Crew Hotel Arrangements
Refreshments
Catering Arrangements
Ground Transportation
VIP Passenger Lounge
Crew Lounge
Internet Access
Conference Rooms
Hangarage
Maintenance
Car Rental
Prayer Room
Lavatory Services
Showers
Customs & Immigration
Restrooms
Air Conditioning
| Attribute | Detail |
| --- | --- |
| Airport Name | Ilopango International Airport |
| ICAO/IATA | MSSS / ISL |
| Location | San Salvador, El Salvador |
| LAT / LON | N13°41'58.1700 / W089°07'11.4900 |
| Elevation | 2,027 ft |
| Magnetic Variation | 001°E |
| Airport of Entry | Yes |
| Hours of Operation | 6:00 AM – 11:00 PM Local Time (On request, 24-hour prior notice) |
| Fuel Available | JetA |
| Longest Runway | 33L/15R (7,349 ft x 148 ft) |
| Approach | 119.500 |
| ILS | ILS VOR/DME |
| Slots Required | No |
| Tower Frequency | 118.300 |
| Ground Frequency | 121.900 |
Operational Insight Blog » Central America