EDDF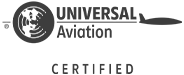 Germany
Frankfurt International Airport · Frankfurt
IS-BAH Stage 2 Accreditation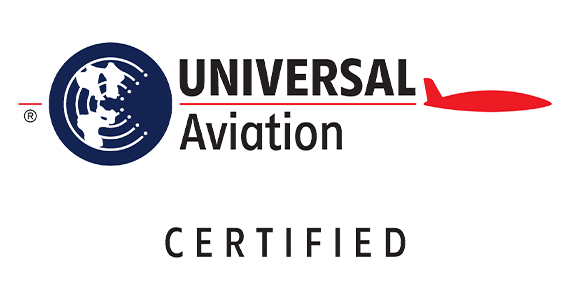 This ground handler is a Universal Aviation Certified network member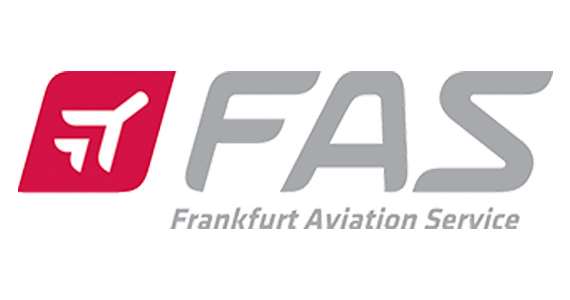 Radio frequency
131.615Mhz
Languages spoken
Arabic, English, French, German, Hungarian, Italian, Polish, Romanian, Spanish
Hours of operation
24 hours
Address
Building 514 (GAT), Cargo City South,
60549 Frankfurt, Germany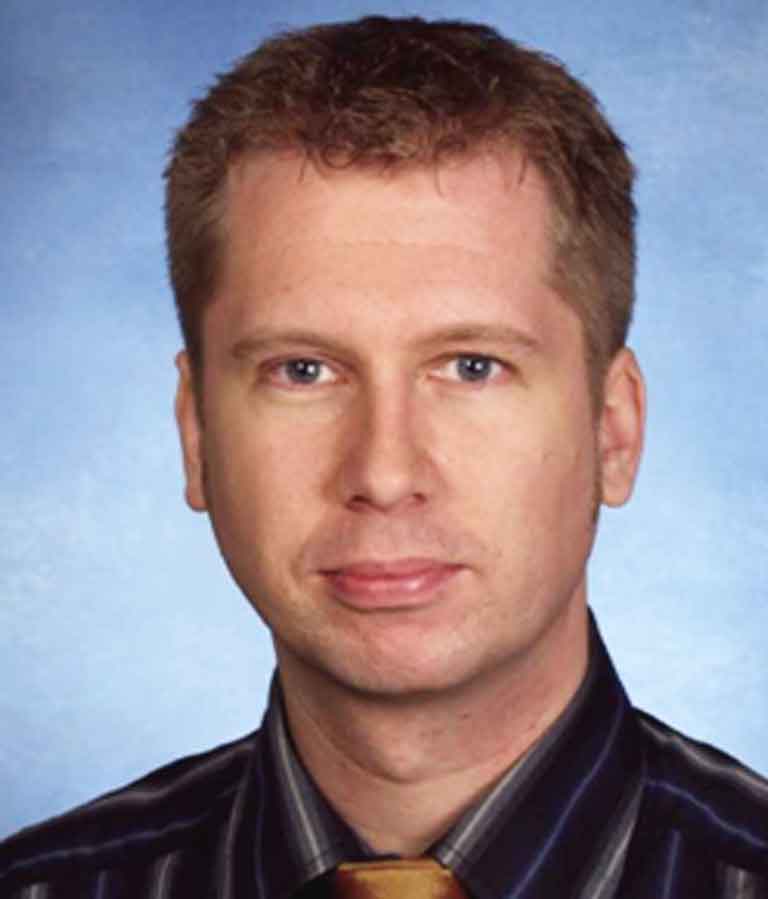 Michael GeisslerStation Manager, Frankfurt Aviation Service
Downloads
Some Great Reasons to Choose Us
On average, passengers and crew are in and out of the airport in 30 minutes.
Our operations are airside while our competitor`s operations are located inside the GAT. We offer a passenger lounge inside the GAT and a crew lounge airside via our operations office, located directly at the apron for easy access.
We're the only ground handler capable of handling executive jets, military, cargo, medical, and diplomatic aircrafts. All executive flights come in via the GAT, while the wide-body aircraft for charter and cargo operations are managed in the Main Terminal.
Services & Amenities for this Location
Featured Services & Amenities
VIP Passenger Lounge
Catering Arrangements
Ground Transportation
All Available Services & Amenities
Flight Plan Filing
Weather Briefings
Permit Coordination
Baggage Handling
Security Arrangements
Crew Hotel Arrangements
Refreshments
Catering Arrangements
Ground Transportation
VIP Passenger Lounge
Crew Lounge
Internet Access
Conference Rooms
Hangarage
Maintenance
Car Rental
Prayer Room
Lav Services
Oxygen Service
Customs & Immigration
Restrooms
Showers
Air Conditioning
| Attribute | Detail |
| --- | --- |
| Airport Name | Frankfurt International Airport |
| ICAO/IATA | EDDF / FRA |
| Location | Frankfurt, Germany |
| LAT / LON | N: 50.028 / E: 8.556 |
| Elevation | 364 ft |
| Magnetic Variation | 02°E |
| Airport of Entry | Yes |
| Hours of Operation | 5-23 LT (04-22 UTC or 03-21 UTC during DST) |
| Restrictions | Night curfew 23-05 LT |
| Fuel Available | JetA |
| Longest Runway | ILS 07C (4000m) |
| Approaches | ILS / DME / VOR |
| Navaid | FFM, FR, FW, VFM, TST |
| RVSM | YES |
| ACAS/TCAS II | YES |
| ICAO Annex 16, Chapter II | YES |
| RNAV5/RNAV10 airspace | YES |
| 8.33 MHz channel spacing | Required |
| Fire Category | CAT: 10 |
| Slots Required | Yes |
| Tower Frequency | 118.78 |
| Ground Frequency | 121.805 |
| Clearance Frequency | 121.905 |
| ATIS | ARR: 118.030 / DEP: 118.730 |
Operational Insight Blog » Germany