Through our main office in Sydney, we can provide on-airport supervision at destinations across Australia and Papua New Guinea.
Some Great Reasons to Choose Us
We have an excellent network and relationship with our handlers and authorities nationwide and are experienced with all local procedures and regulatory requirements.
We will assist you and your passenger through the customs and immigration process and help expedite your ground time velocity.
We will arrange all third-party services, including under-wing support.
Our Office Location in Australia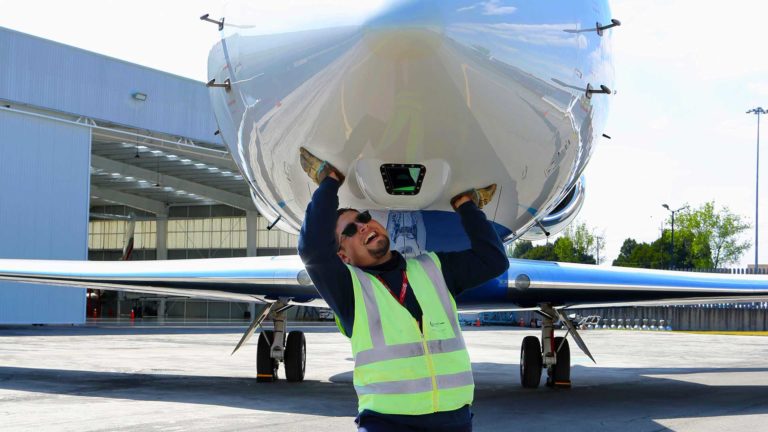 Sydney International Airport | Sydney, Australia
YSSY
When you visit Sydney, you can count on our team as a single point of contact, providing an extra layer of concierge-level services on the ground, ensuring a memorable experience.
+61 2 96930877
Services, Features & Amenities
At Most Airports We Support
Ramp Access
Flight Plan Filing
Worldwide Weather Briefings
Permit Coordination
Baggage Handling
Security Arrangements
Crew Hotel Arrangements
Disability Access
Refreshments
Catering Arrangements
Ground Transportation
VIP Passenger Lounge
Crew Lounge
Internet Access
Conference Rooms
Hangarage
Maintenance
Restaurant
Car Rental
Lav Service
Oxygen Service
Operational Insight » Australia