OMSJ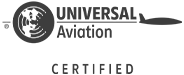 United Arab Emirates
Sharjah International Airport · Dubai-Sharjah
IS-BAH Stage 2 Accreditation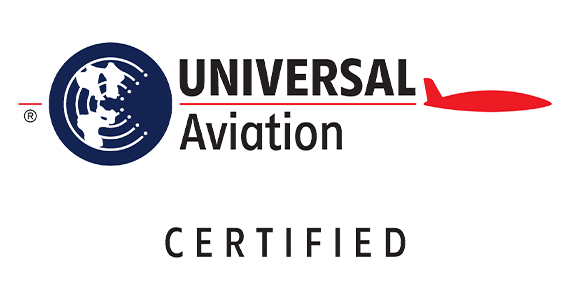 This ground handler is a Universal Aviation Certified network member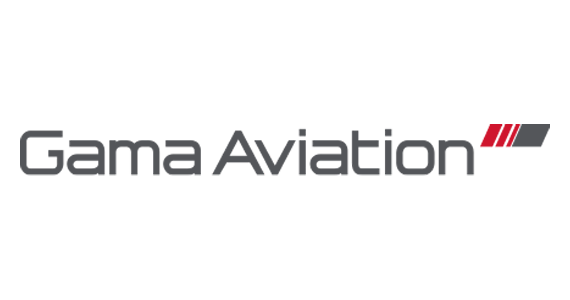 Languages spoken
English, Tagalog, French, Arabic, and Hindi
Address
DCA Building, Sharjah Intl. Airport
Gama Aviation FBO, Sharjah, UAE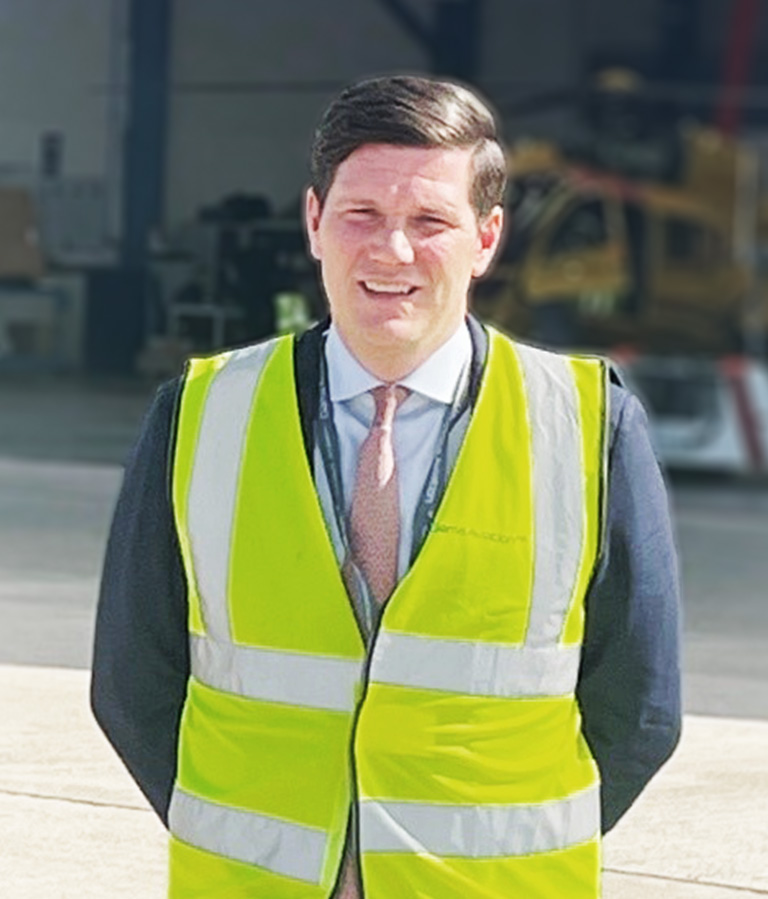 Tom MurphyHead of Gama Aviation FBO
Downloads
Some Great Reasons to Choose Us
Sharjah International Airport (OMSJ) is the closest alternative to Dubai International Airport (OMDB), a quick 25-minute drive from downtown Dubai and the Northern Emirates.
Our exclusive state-of-the-art FBO offers a VIP passenger lounge, crew lounge, prayer room, conference room, refreshments, security arrangements, restrooms with showers, customs, and immigration.
OMSJ is a convenient airport for quick fuel stops and maintenance.
The FBO is located next door to the Department of Civil Aviation for added support.
Services & Amenities for this Location
Featured Services & Amenities
Showers
Ramp Access
Prayer Room
All Available Services & Amenities
Ramp Access
Flight Plan Filing
Weather Briefings
Permit Coordination
Baggage Handling
Security Arrangements
Crew Hotel Arrangements
Refreshments
Catering Arrangements
Ground Transportation
VIP Passenger Lounge
Crew Lounge
Internet Access
Conference Rooms
Hangarage
Maintenance
Car Rental
Prayer Room
Lavatory Services
Showers
Oxygen Service
Customs & Immigration
Restrooms
Air Conditioning
Potable water
Belt Loader for Luggage
| Attribute | Detail |
| --- | --- |
| Airport Name | Sharjah International Airport |
| ICAO/IATA | OMSJ / SHJ |
| Location | Sharjah, United Arab Emirates |
| LAT / LON | N25°19'45.0000 / E055°30'58.0000 |
| Elevation | 118 ft |
| Magnetic Variation | 002°E |
| Airport of Entry | Yes |
| Hours of Operation | Open 24 hours |
| Restrictions | None |
| Fuel Available | AVGAS / JetA |
| Longest Runway | 30/12 (13,320 ft x 197 ft) |
| Instrument landing system | ILS – Yes |
| Fire Category | 9 |
| Slots Required | No |
| Tower Frequency | 118.6 |
| Ground Frequency | 121.875 |
| ATIS | 122.400 |
Operational Insight Blog » United Arab Emirates