SEGU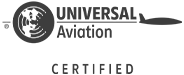 Ecuador & Galapagos Islands
Jose Joaquin de Olmedo International Airport · Guayaquil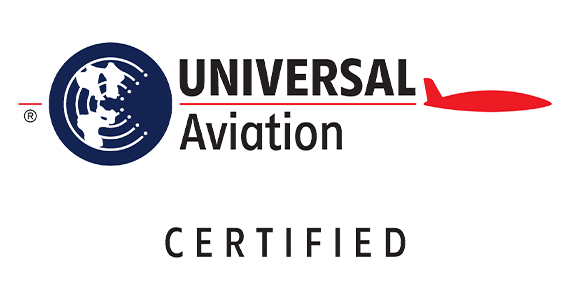 This ground handler is a Universal Aviation Certified network member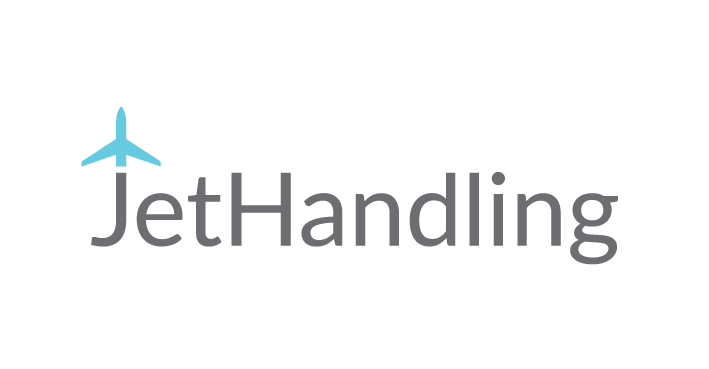 Radio frequency
132.30 MHz
Languages spoken
English and Spanish
Address
R4M5+VCM, Guayaquil 090513, Ecuador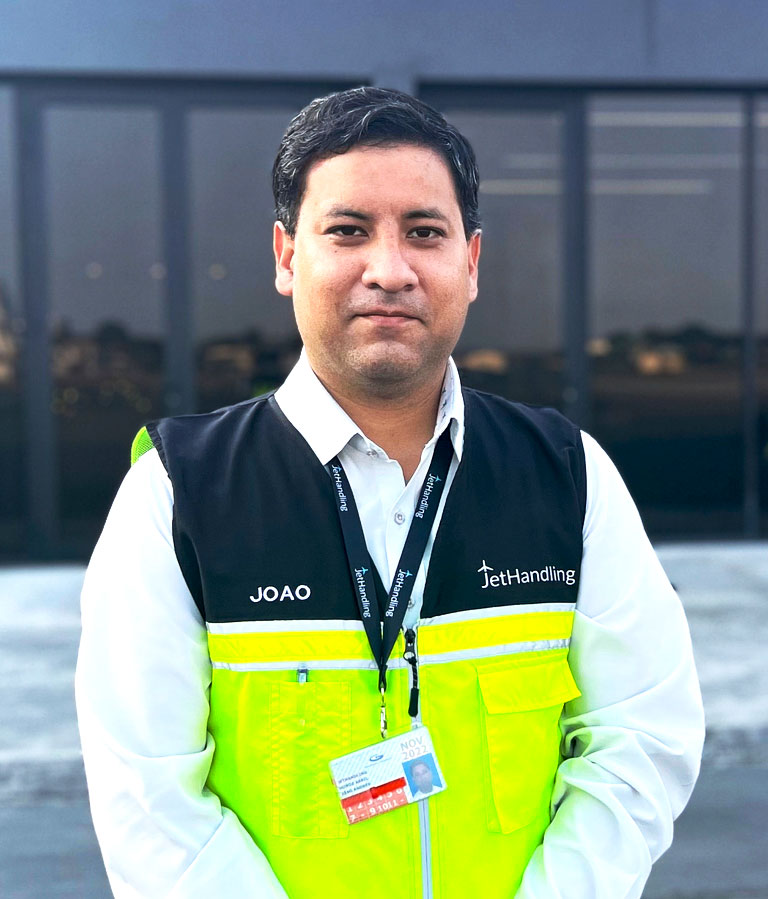 Joao MunozSupervisor, JetHandling
Downloads
Some Great Reasons to Choose Us
Quick turn tech stops are our specialty, and our airport is the perfect entry point for the Galapagos Islands.
Our FBO provides a discrete and exclusive environment with 24/7 CIQ services, easy access to crew and passenger lounges from the platform, and private security available upon request.
We'll take care of everything for you on the ground, including handling, permits, ground transportation, catering, and any VIP request you need expedited.
Services & Amenities for this Location
Featured Services & Amenities
Crew Lounge
VIP Passenger Lounge
Hangarage
All Available Services & Amenities
Ramp Access
Flight Plan Filing
Permit Coordination
Baggage Handling
Security Arrangements
Crew Hotel Arrangements
Refreshments
Catering Arrangements
Ground Transportation
VIP Passenger Lounge
Crew Lounge
Internet Access
Hangarage
Car Rental
Lavatory Services
Showers
Oxygen Service
Customs & Immigration
Restrooms
Air Conditioning
Potable water
Belt Loader for Luggage
Stairs
| Attribute | Detail |
| --- | --- |
| Airport Name | Jose Joaquin de Olmedo International Airport |
| ICAO/IATA | SEGU/GYE |
| Location | Guayaquil, Ecuador & Galapagos Islands |
| LAT / LON | S02°09'28.0000 / W079°53'02.0000 |
| Elevation | 19 ft |
| Magnetic Variation | 002°W |
| Airport of Entry | Yes |
| Hours of Operation | Open 00:01-23:59 hours |
| Fuel Available | JetA |
| Longest Runway | 21/03 (9,154 ft x 148 ft) |
| Navaid | VORDME/VORTAC VORDME |
| Slots Required | No |
| Approaches | 119.300 |
| Tower Frequency | 118.300 |
| Ground Frequency | 121.900 |
| ATIS | 115.900 |
Operational Insight » Ecuador & Galapagos Islands