Languages spoken
English, Spanish, and French
Hours of operation
Summer Hours: 0510-2045
Winter Hours: 0610-2145
Address
Universal Aviation
Almería Airport, Carretera Nijar – Alquián, 04130, Almería, Spain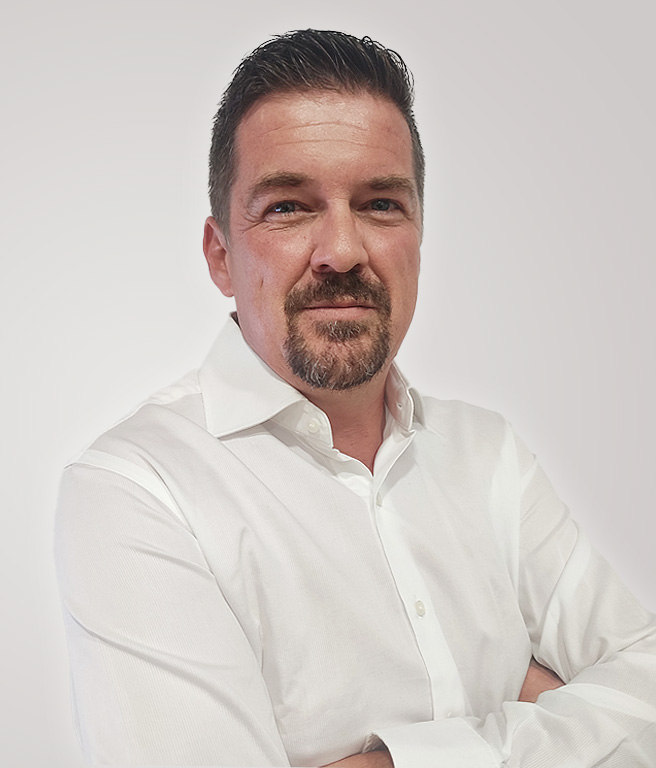 Antonio Rafael GolpeStation Manager
Downloads
Some Great Reasons to Choose Us
On average, passengers and crew are in and out of the airport in 10 minutes.
LEAM is located near Almeria City Centre. Just a short drive away from the Cabo de Gata-Nijar Natural Park, El Ejido, Roquetas de Mar, and Vera communities of Andalusia.
Our staff can assist you with scheduling guided tours, helicopter rentals, ground transportation, catering, and more.
Services & Amenities for this Location
Featured Services & Amenities
Security Arrangements
Customs & Immigration
Ground Transportation
All Available Services & Amenities
Flight Plan Filing
Weather Briefings
Permit Coordination
Baggage Handling
Security Arrangements
Crew Hotel Arrangements
Refreshments
Ground Transportation
Internet Access
Car Rental
Lav Services
Customs & Immigration
Restrooms
Air Conditioning
Attribute
Detail
Airport Name
Almería Airport
ICAO/IATA
LEAM / LEI
Location
Almería, Spain
LAT / LON
365038N / 0022212W
Elevation
21 m / 70 ft.
Magnetic Variation
1ºW (2015)
Airport of Entry
Yes
Hours of Operation
Summer Hours: 0510-2045
Winter Hours: 0610-2145
Restrictions
No
Fuel Available
100LL, JET A-1
Longest Runway
RWY 07: 3200 meters
RWY 25: 3200 meters
Approaches
Runway: 07 Approach: Simple, 420 m. LIH.
Runway: 25 Approach: Precision CAT I, 900 m. LIH.
Navaid
NDB
RVSM
1000 ft
8.33 MHz channel spacing
Required
Fire Category
7
Tower Frequency
118.350 MHz HR ATS
Ground Frequency
121.700 MHz HR ATS
Operational Insight Blog » Spain