NTAA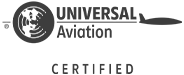 French Polynesia
Fa'a'ā Tahiti International Airport · Papeete - Tahiti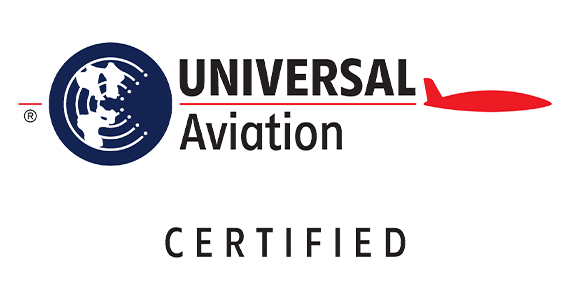 This ground handler is a Universal Aviation Certified network member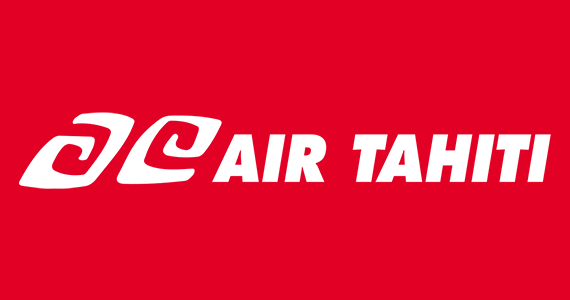 Radio frequency
130.5 Mhz
Languages spoken
French and English.
Hours of operation
24/7 Hours
Address
PO 6012
98702 Fa'a'ā
French Polynesia
Allard UlricFBO Manager, Air Tahiti
Downloads
Some Great Reasons to Choose Us
On average, we can expedite passengers and crew in and out of the airport in 30 minutes for international flights.
We'll take care of everything for you on the ground, including handling, permits, ground transportation, catering, and any VIP request you need expedited.
We're available 24/7 and always treat every request from the crew or passengers with the utmost urgency.
Services & Amenities for this Location
Featured Services & Amenities
Lavatory Services
Security Arrangements
VIP Passenger Lounge
All Available Services & Amenities
Ramp Access
Flight Plan Filing
Weather Briefings
Permit Coordination
Baggage Handling
Security Arrangements
Crew Hotel Arrangements
Refreshments
Catering Arrangements
Ground Transportation
VIP Passenger Lounge
Crew Lounge
Internet Access
Conference Rooms
Car Rental
Lavatory Services
Showers
Oxygen Service
Customs & Immigration
Restrooms
Air Conditioning
Potable water
Belt Loader for Luggage
Hi-Loader Truck
| Attribute | Detail |
| --- | --- |
| Airport Name | Fa'a'ā Tahiti International Airport |
| ICAO/IATA | NTAA / PPT |
| Location | Papeete – Tahiti, French Polynesia |
| LAT / LON | S17°33'24.0000 / W149°36'41.0000 |
| Elevation | 5 ft |
| Magnetic Variation | 013°E |
| Airport of Entry | Yes |
| Hours of Operation | 24/7 Hrs |
| Fuel Available | Jet A1 |
| Longest Runway | 11,220 ft x 148 ft |
| Approaches | ILS / VOR VORDME |
| Slots Required | Yes |
| Tower Frequency | 118.100 |
| Ground Frequency | 121.900 |
| Approach | 118.100 |
| ATIS | 128.800 |
Operational Insight » French Polynesia