Through our operations center, we can provide on-airport handling and supervision at both Seletar and Changi.
Some Great Reasons to Choose Us
We're the only ground handler in Singapore with a 24-hour operation center, and we're ready to assist all your mission needs.
From our 24/7 operations center to enforcing wing walkers for all aircraft and earning an IS-BAH Stage 3 certification, we're obsessed with having the best service and safety levels in Singapore.
We are one of only a few handlers with the capabilities to handle aircraft up to B737-200s.
Our Office Location in Singapore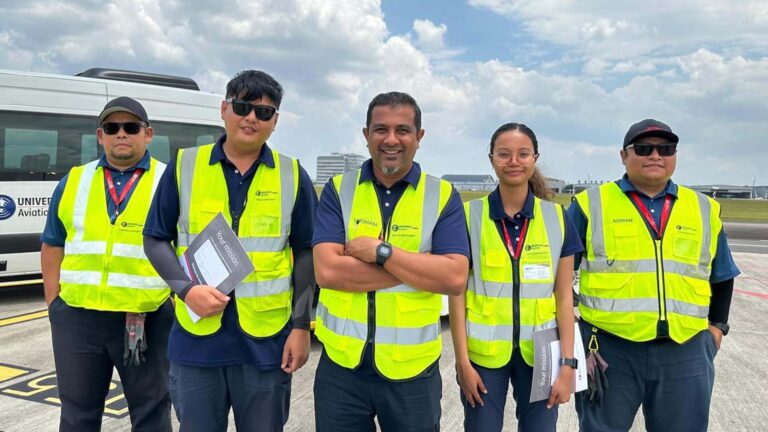 Changi Airport | Singapore
WSSS
Our team of experts is ready to provide ground handling services at Changi Airport. Our team has extensive experience handling all types of aircraft.
+65 6484 4878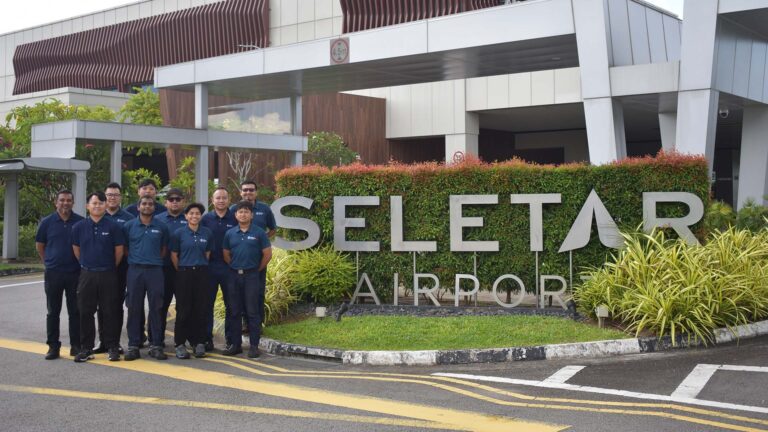 Seletar Airport | Singapore
WSSL
Located in the Seletar Business Aviation Centre, we welcome you with modern, private facilities, and we are an IS-BAH Stage 3 ground handler.
+65 6484 4878
Services, Features & Amenities
At Most Airports We Support
Ramp Access
Flight Plan Filing
Worldwide Weather Briefings
Permit Coordination
Baggage Handling
Security Arrangements
Crew Hotel Arrangements
Disability Access
Refreshments
Catering Arrangements
Ground Transportation
VIP Passenger Lounge
Crew Lounge
Internet Access
Conference Rooms
Hangarage
Maintenance
Restaurant
Car Rental
Lav Service
Oxygen Service
Operational Insight » Singapore