Languages spoken
Spanish, French, Portuguese, German, Catalan, Menorquin and English.

Hours of operation
24 hours
Address
Universal Aviation
Aeropuerto de Menorca
Carretera San Clemente S/N
07712 Mahon, Spain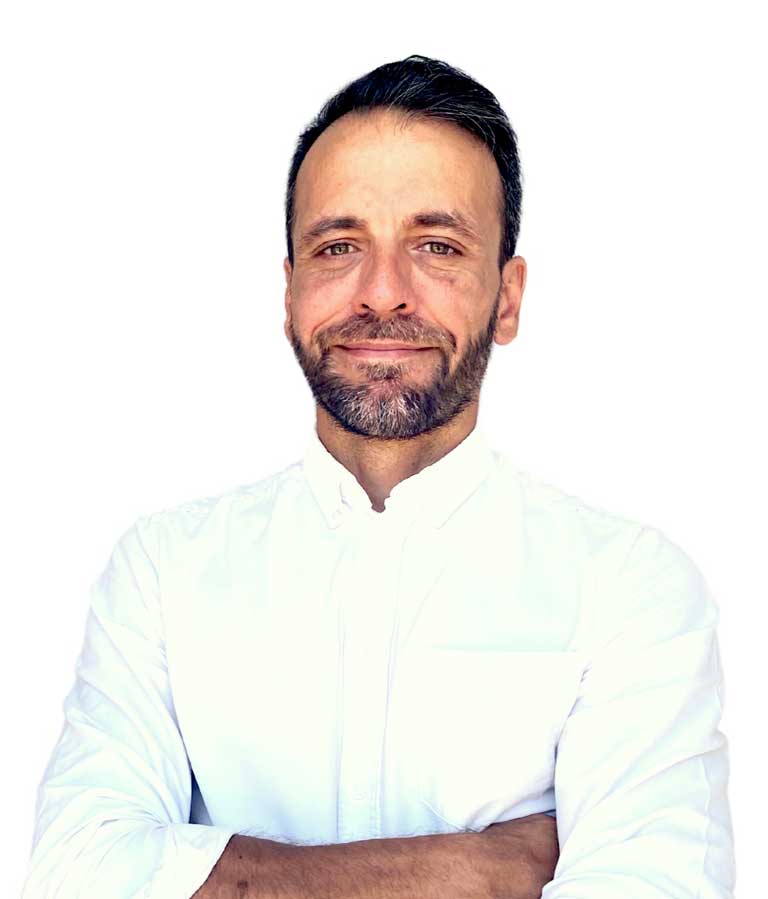 Alberto OruscoStation Manager
Downloads
Some Great Reasons to Choose Us
We are part of a consortium that manages the airport's GAT, which completed renovations in 2020.
We have our own private VIP and crew lounges, which are free for guests to use.
Our team practices enhanced operational safety procedures that surpass those of other handlers on the airport.
Services & Amenities for this Location
Featured Services & Amenities
VIP Passenger Lounge
Prayer Room
Ramp Access
All Available Services & Amenities
Ramp Access
Flight Plan Filing
Weather Briefings
Permit Coordination
Baggage Handling
Security Arrangements
Crew Hotel Arrangements
Refreshments
Catering Arrangements
Ground Transportation
VIP Passenger Lounge
Crew Lounge
Internet Access
Car Rental
Prayer Room
Lav Services
Oxygen Service
Customs & Immigration
Restrooms
Air Conditioning
Potable Water
| Attribute | Detail |
| --- | --- |
| Airport Name | Menorca Airport |
| ICAO/IATA | LEMH / MAH |
| Location | Menorca, Spain |
| LAT / LON | N39°51'45.00 / E004°13'07.00 |
| Elevation | 298 ft |
| Magnetic Variation | 000°W |
| Airport of Entry | Yes – AOE |
| Hours of Operation | Open 24 hours |
| Restrictions | Noise restrictions Category III |
| Fuel Available | AVGAS / JetA |
| Longest Runway | 19R/01L (8,366 ft x 148 ft) |
| Approaches | ILS |
| Navaid | DME |
| Slots Required | Yes |
| Tower Frequency | 118.2 |
| Ground Frequency | 121.75 |
| ATIS | 112.600 |
Operational Insight Blog » Spain