MMPR
Mexico
Licenciado Gustavo Díaz Ordaz International Airport · Puerto Vallarta
Radio frequency
130.65 MHz
Languages spoken
Spanish and English
Hours of operation
0700 – 2200
Address
HANGAR PUERTO VALLARTA 1 COL. VILLA LASFLORES C.P 48335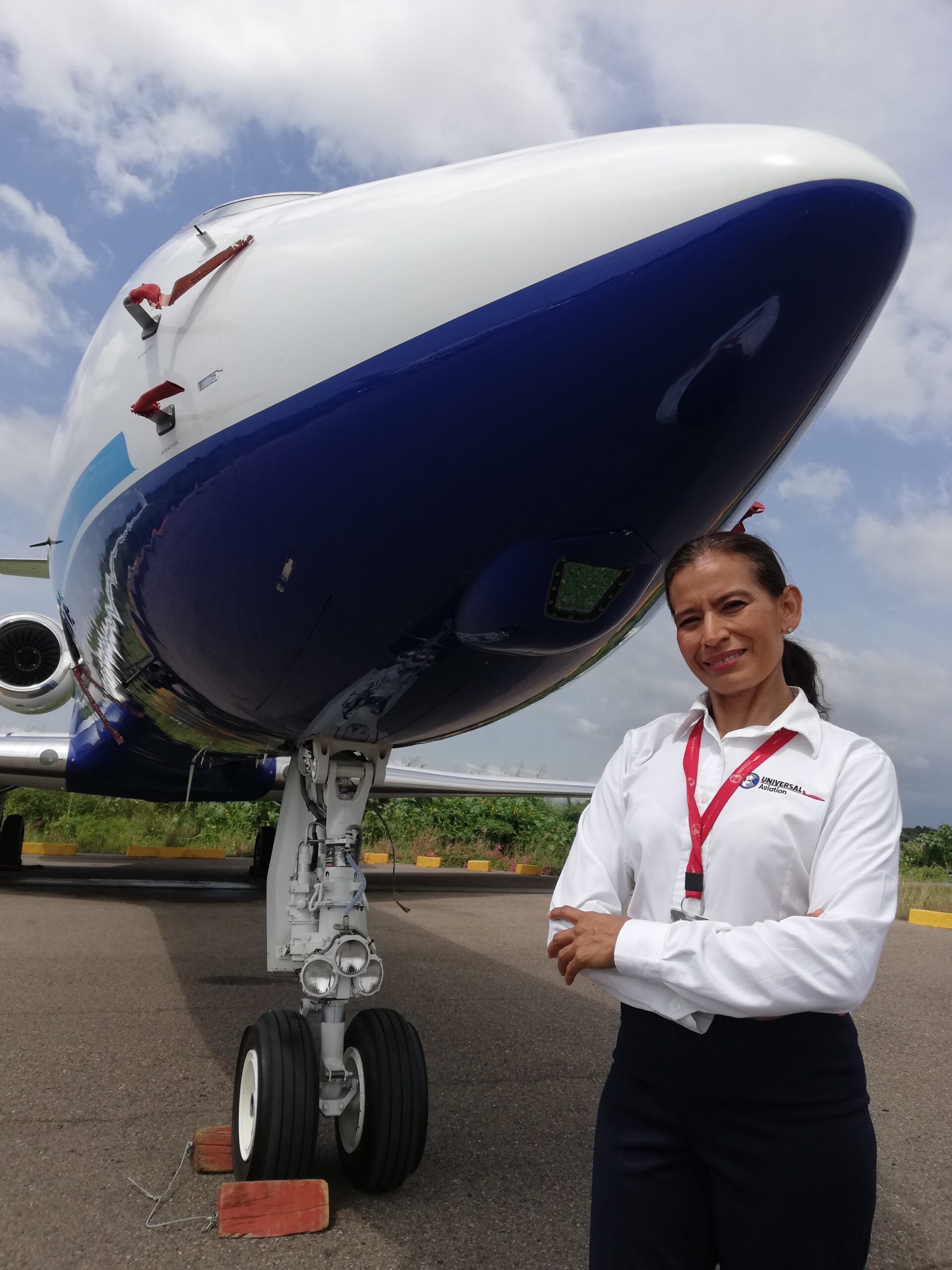 Alicia RamirezStation Supervisor
Downloads
Some Great Reasons to Choose Us
Our permit team is avaialble to assist 7 days a week. They have direct contact with the central offices of AFAC.
We are able to obtain permits for private, charter, experimental , cargo, air ambulances, & fletamento operations.
Vehicles are available to transport passangers from platform to the FBO entrance. Immigration and customs are located inside the FBO for easy access.
Services & Amenities for this Location
Featured Services & Amenities
VIP Passenger Lounge
Catering Arrangements
Ground Transportation
All Available Services & Amenities
Ramp Access
Flight Plan Filing
Weather Briefings
Permit Coordination
Baggage Handling
Security Arrangements
Crew Hotel Arrangements
Refreshments
Catering Arrangements
Ground Transportation
VIP Passenger Lounge
Crew Lounge
Internet Access
Conference Rooms
Car Rental
Lav Services
Customs & Immigration
Restrooms
Air Conditioning
| Attribute | Detail |
| --- | --- |
| Airport Name | Licenciado Gustavo Díaz Ordaz International Airport |
| ICAO/IATA | MMPR / PVR |
| Location | Puerto Vallarta, Mexico |
| LAT / LON | N25°46'42.81 / W100°06'25.15 |
| Elevation | 1276.0 ft |
| Magnetic Variation | 008°E |
| Airport of Entry | Yes – AOE |
| Hours of Operation | 24 Hrs |
| Restrictions | – |
| Fuel Available | AV GAS,  JetA |
| Longest Runway | 10187  x 148  04/22     3100M |
| Approaches | VOR/DME |
| ILS | ILS available for identified runway |
| Navaid | VOR / DME |
| RVSM | Implemented |
| ACAS/TCAS II | No |
| ICAO Annex 16, Chapter II | No restrictions |
| RNAV5/RNAV10 airspace | Not implemented |
| 8.33 MHz channel spacing | Not required |
| Fire Category | CAT 9 |
| Customs | Yes |
| Slots Required | Required only if aircraft is parked at commercial terminal |
| Tower Frequency | 118.5 |
| Clearance Frequency | 119.00 |
Operational Insight Blog » Mexico