Our main location is at Istanbul. We also provide on-airport supervision at destinations across Turkey.
Some Great Reasons to Choose Us
We can provide turnkey solutions across Turkey's major airports like LTFE, LTBS, LTAI, LTAC, LTBJ, LTCG, LTAJ, and more, 24/7.
We'll manage all the handling, permits, VIP requests, ground transportation, and catering.
Our response times are fast and our invoices are simple – no hidden fees.
We always handle all flights with two (2) ground handlers to provide faster service for passengers and crew.
Our Office Location in Turkey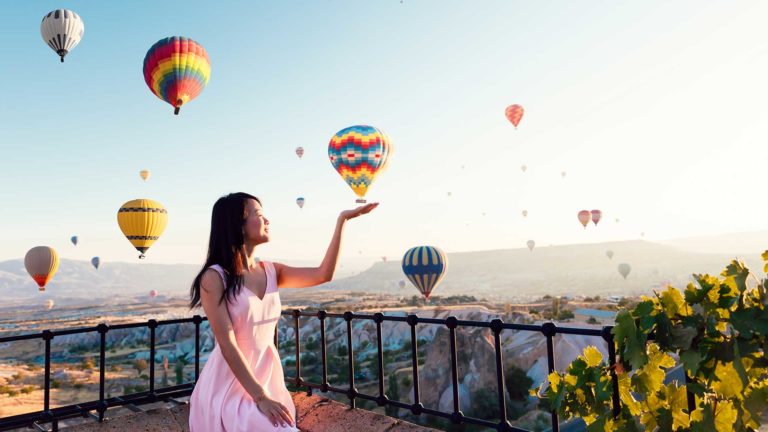 Istanbul Ataturk Airport | Istanbul, Turkey
LTBA
Our team in Istanbul is headquartered at Ataturk Airport, the city's only airport dedicated exclusively to private jets — with no slots and close proximity to downtown.
+90 212 603 25 77
Services, Features & Amenities
At Most Airports We Support
Ramp Access
Flight Plan Filing
Worldwide Weather Briefings
Permit Coordination
Baggage Handling
Security Arrangements
Crew Hotel Arrangements
Disability Access
Refreshments
Catering Arrangements
Ground Transportation
VIP Passenger Lounge
Crew Lounge
Internet Access
Conference Rooms
Hangarage
Maintenance
Restaurant
Car Rental
Lav Service
Oxygen Service
Operational Insight » Turkey