Radio frequency
129.1 MHz
Languages spoken
Spanish and English
Hours of operation
0700-1900
Address
Carretera Libre Federal a Laredo Km 1006, Apodaca, Nuevo Leon, 66610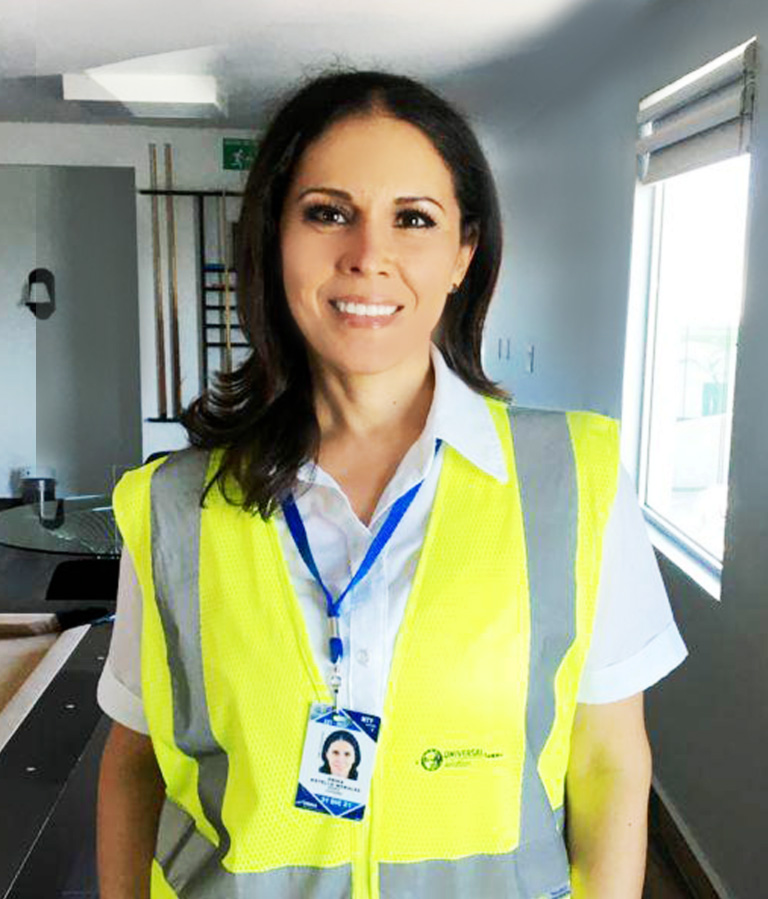 Erika BotelloStation Supervisor
Downloads
Some Great Reasons to Choose Us
Universal Aviation agents are available 24/7 to help reduce response time. All customer requests are monitor by our OCC cordinators
Rest assure our team is experienced in handling unexpected situations or any last minute requests.
The permit team works 7 days a week. We have direct contact to central offices of AFAC to help facilitate permits.
Services & Amenities for this Location
Featured Services & Amenities
VIP Passenger Lounge
Catering Arrangements
Ground Transportation
All Available Services & Amenities
Ramp Access
Flight Plan Filing
Weather Briefings
Permit Coordination
Baggage Handling
Security Arrangements
Crew Hotel Arrangements
Refreshments
Catering Arrangements
Ground Transportation
VIP Passenger Lounge
Crew Lounge
Internet Access
Hangarage
Car Rental
Lav Services
Customs & Immigration
Restrooms
Air Conditioning
| Attribute | Detail |
| --- | --- |
| Airport Name | Del Norte International Airport |
| ICAO/IATA | MMAN / ADN |
| Location | Monterrey, Mexico |
| LAT / LON | N25°51'33.59 / W100°14'10.20 |
| Elevation | 1476.0 ft |
| Magnetic Variation | 004°E |
| Airport of Entry | Yes – AOE |
| Hours of Operation | 0700-2100 Lt |
| Restrictions | – |
| Fuel Available | AVGAS/JetA |
| Longest Runway | 02/20: 6598 ft |
| Approaches | ILS DME/VOR |
| ILS | ILS available for identified runway |
| Navaid | VOR / DME / RNP / ILS |
| RVSM | Implemented |
| ACAS/TCAS II | Required for aircraft weighing more than 15 tons |
| ICAO Annex 16, Chapter II | No restrictions |
| RNAV5/RNAV10 airspace | Not implemented |
| 8.33 MHz channel spacing | Not required |
| Fire Category | CAT 6 |
| Customs | Yes |
| Slots Required | No |
| Tower Frequency | 118.60 |
| Clearance Frequency | 129.1 |
Operational Insight Blog » Mexico