Our main locations are at Bangkok and Phuket. We also provide on-airport supervision at destinations across Thailand.
Some Great Reasons to Choose Us
Whether you're traveling to Thailand for business or pleasure, our team is prepared to do everything within its means to ensure your visit is a success.
We're able to help expedite the CIQ process for passengers and crew.
Our highly-experienced team works on your behalf to avoid common issues that lead to delays.
Our Office Locations in Thailand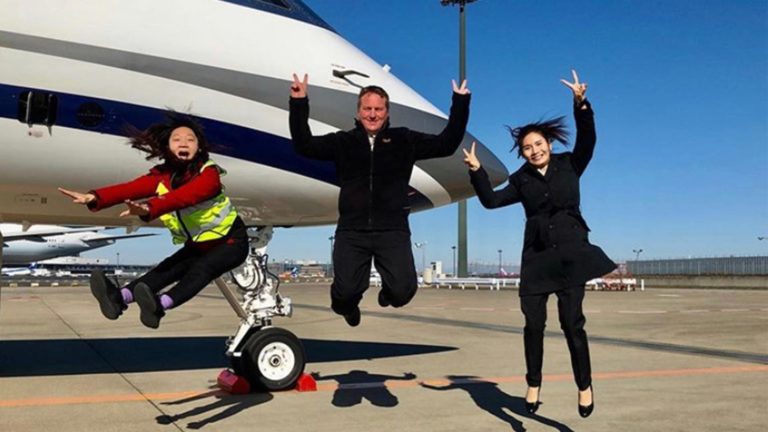 Don Mueang Int'l Airport | Bangkok, Thailand
VTBD
Headquartered at Don Mueang International Airport, we can support you at both Bangkok-area airports as well as at airports across Thailand.
+66 2 535 4949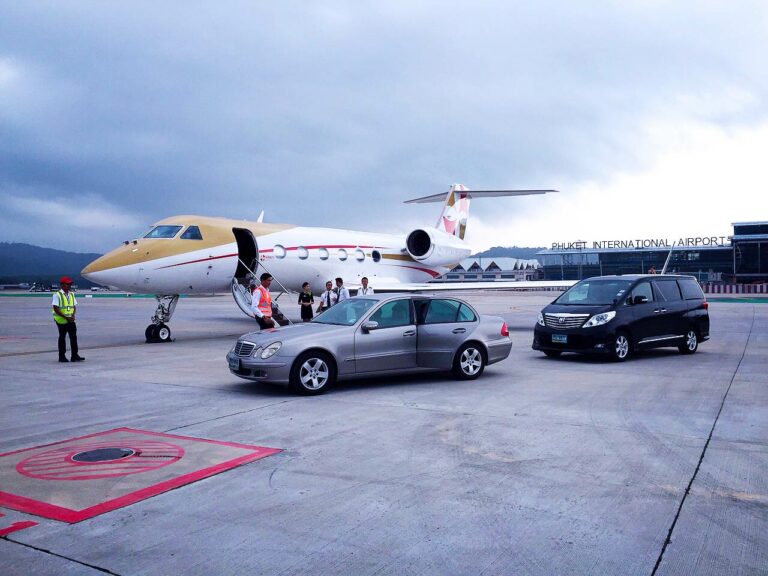 Phuket International Airport | Phuket, Thailand
VTSP
We know your time is valuable. Our highly experienced team in Phuket is ready to take care of all your requests and last-minute changes quickly and efficiently.
+66 2 535 4949
Services, Features & Amenities
At Most Airports We Support
Ramp Access
Flight Plan Filing
Worldwide Weather Briefings
Permit Coordination
Baggage Handling
Security Arrangements
Crew Hotel Arrangements
Disability Access
Refreshments
Catering Arrangements
Ground Transportation
VIP Passenger Lounge
Crew Lounge
Internet Access
Conference Rooms
Hangarage
Maintenance
Restaurant
Car Rental
Lav Service
Oxygen Service
Operational Insight » Thailand