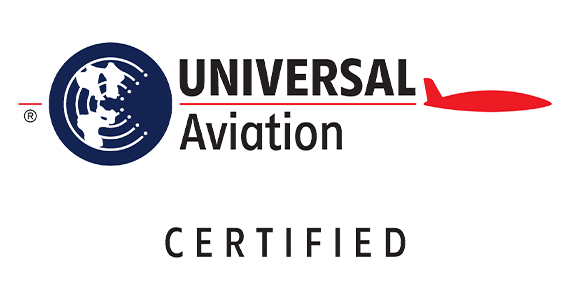 This ground handler is a Universal Aviation Certified network member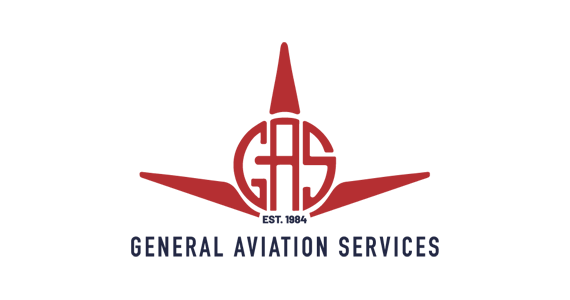 Languages spoken
English and Arabic
Hours of operation
24/7 Hours
Address
Kigali International Airport – Departure Terminal / Check-in Area,
KN 5 Road, Kigali, Rwanda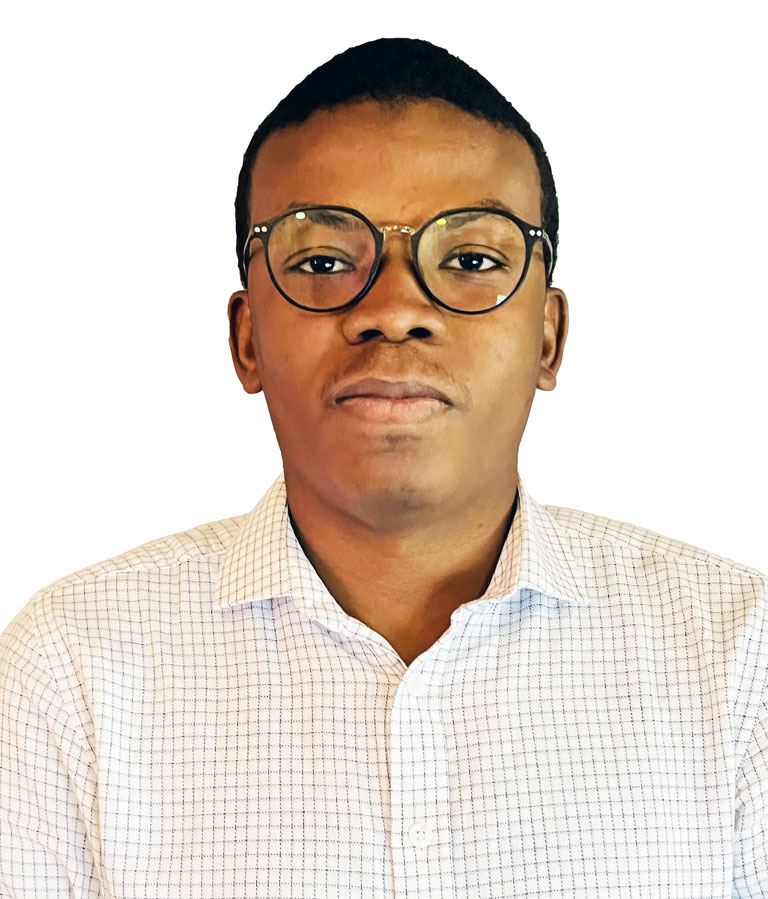 Ahmed B AdamStation Manager, General Aviation Services Ltd.
Downloads
Some Great Reasons to Choose Us
Our experienced team will help make your missions to Rwanda smooth and successful by staying in constant communication with you before, during, and after you mission to make sure you have everything you need and nothing is missed.
On average, we can facilitate your arrival and departure to and from the airport in 30-40 minutes for international flights.
Our extensive range of amenities and services includes a VIP lounge, prayer room, and ramp access, with services ranging from aircraft maintenance, oxygen, lavatory, potable water, and baggage handling.
Services & Amenities for this Location
Featured Services & Amenities
Prayer Room
VIP Passenger Lounge
Maintenance
All Available Services & Amenities
Ramp Access
Flight Plan Filing
Weather Briefings
Permit Coordination
Baggage Handling
Crew Hotel Arrangements
Catering Arrangements
Ground Transportation
Maintenance
Car Rental
Lav Services
Oxygen Service
Customs & Immigration
Belt Loader for Luggage
Ground Power Unit (GPU)
GSE
Potable water
Hi-Loader Truck
Prayer Room
Restrooms
| Attribute | Detail |
| --- | --- |
| Airport Name | Kigali International Airport |
| ICAO/IATA | HRYR / KGL |
| Location | Kigali, Rwanda |
| LAT / LON | -1.4986777778 / 29.6326361111 |
| Elevation | 4859 ft |
| Magnetic Variation | 001°E |
| Airport of Entry | Yes – AOE |
| Hours of Operation | 24 hours |
| Restrictions | – |
| Fuel Available | AVGAS / JetA |
| Longest Runway | 32/14 (4,856 ft x 115 ft) |
| ILS | – |
| Approaches | ILS VOR/DME |
| Fire Category | Cat: 7 |
| Customs | Yes |
| Slots Required | No |
| Tower Frequency | 118.30 MHz |
| Ground Frequency | 121.70 MHz |
| ATIS | 128.70 MHz |
Operational Insight Blog » Rwanda