LCLK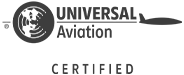 Cyprus
Larnaca International Airport · Larnaca
IS-BAH Stage 2 Accreditation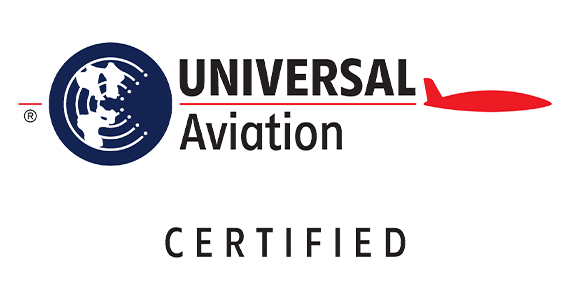 This ground handler is a Universal Aviation Certified network member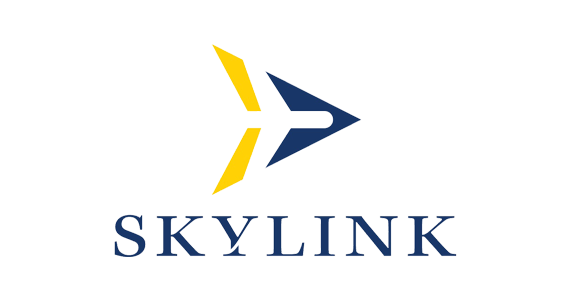 Radio frequency
131.125 MHz
Languages spoken
English, Greek, Russian, and Arabic
Address
Skylink Executive Terminal, Larnaca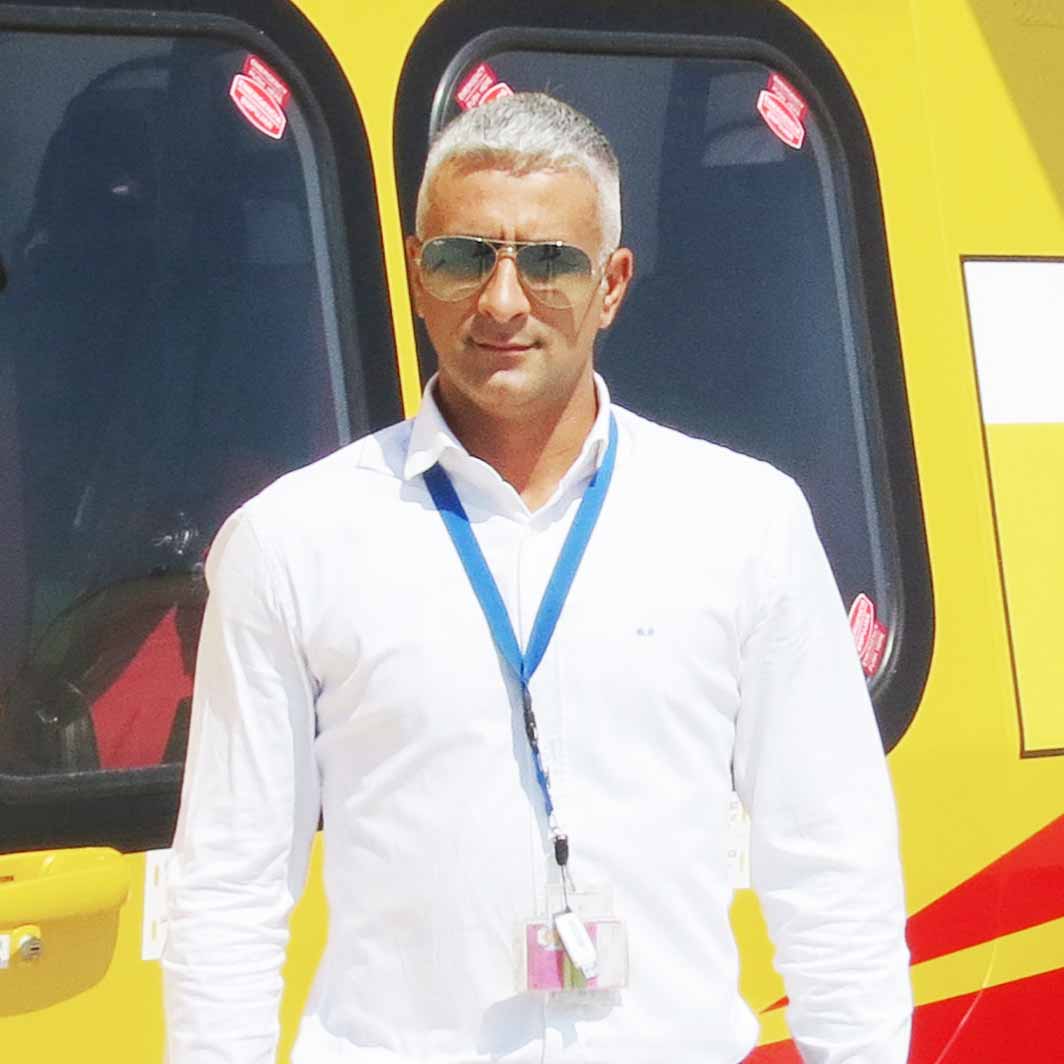 Sergio SergiouStation Manager, Skylink Executive
Downloads
Some Great Reasons to Choose Us
We own and operate the only FBO in Cyprus and have CIQ onsite in our Executive Aviation Terminal.
On average, we can expedite passengers and crew in and out of the airport in just 2-3 minutes.
We also operate the Head of State Lounge on behalf of the Republic of Cyprus, located within our Execute Aviation Terminal.
Services & Amenities for this Location
Featured Services & Amenities
Flight Plan Filing
VIP Passenger Lounge
Ground Transportation
All Available Services & Amenities
Flight Plan Filing
Weather Briefings
Permit Coordination
Baggage Handling
Crew Hotel Arrangements
Refreshments
Catering Arrangements
Ground Transportation
VIP Passenger Lounge
Crew Lounge
Internet Access
Car Rental
Lav Services
Oxygen Service
Customs & Immigration
Restrooms
Air Conditioning
Security Arrangements: Upon approval from local authorities.
Conference Room: Yes (upon approval by health authorities due to current covid restrictions).
Maintenance: Yes (according to a/c type and engineer availability in Cyprus).
Prayer Room: Room can be dedicated upon request.
| Attribute | Detail |
| --- | --- |
| Airport Name | Skylink Executive Terminal, Larnaca International Airport |
| ICAO/IATA | LCLK / LCA |
| Location | Larnaca, Cyprus |
| LAT / LON | N34°52'44.0000 / E033°37'49.0000 |
| Elevation | 3 Meter |
| Magnetic Variation | 5°E |
| Airport of Entry | Yes |
| Hours of Operation | Open 24 hours |
| Restrictions | None |
| Fuel Available | Jet A1 / AVGAS-LL |
| Longest Runway | 2994 M |
| Approaches | 04 / 22 |
| Navaid | Yes |
| Fire Category | 8 |
| Slots Required | Request |
| Tower Frequency | 119.4 |
| Ground Frequency | 131.125 |
| Clearance Frequency | 121.2 |
| ATIS | 126.55 |
Operational Insight Blog » Cyprus