Radio frequency
136.62 Mhz
Hours of operation
24/7 Hours
Address
Grantley Adams International Airport
Christ Church, Barbados, Bb16000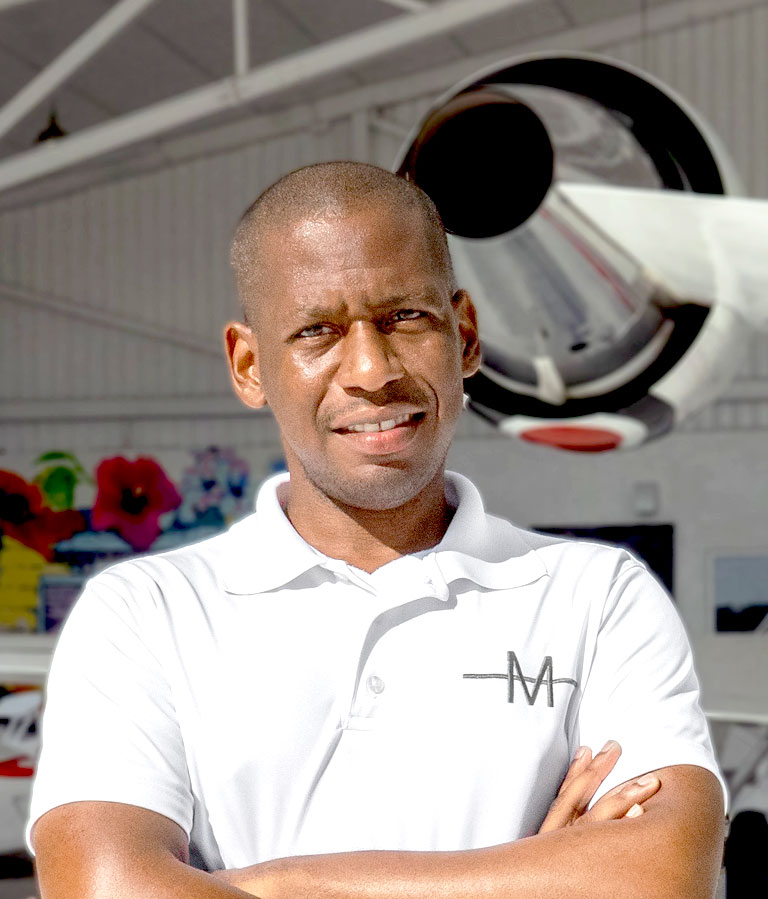 Dominic BowenOperations Manager
Downloads
Some Great Reasons to Choose Us
Our team can typically expedite passengers and crew in and out of the airport in just 10 minutes, and we're the only FBO that will operate 24/7 on request.
We're the most exclusive FBO at the airport. We're the only one with a private hangar (two of them), a private apron away from activity of the Main Terminal, and gated facility.
Our gated and secure FBO is located away from both the main street and Main Terminal ramp, offering the best security and privacy on the airport.
If you have pets, we're the only FBO that offers an onsite pet quarantine facility, so you never have to be separated from your furry loved ones.
Services & Amenities for this Location
Featured Services & Amenities
Ramp Access
Ground Support Equipment (GSE)
Pet Facilities
All Available Services & Amenities
Ramp Access
Flight Plan Filing
Weather Briefings
Permit Coordination
Baggage Handling
Security Arrangements
Crew Hotel Arrangements
Refreshments
Hangarage
Catering Arrangements
Ground Transportation
VIP Passenger Lounge
Crew Lounge
Internet Access
Conference Rooms
Car Rental
Lavatory Services
Showers
Customs & Immigration
Restrooms
Air Conditioning
Potable Water
Ground Power Unit (GPU)
GSE
Pet Facilities
| Attribute | Detail |
| --- | --- |
| Airport Name | Grantley Adams International Airport |
| ICAO/IATA | TBPB / BGI |
| Location | Bridgetown, Barbados |
| LAT / LON | 13.074722 / -59.492222 |
| Elevation | 169 ft |
| Magnetic Variation | 015°W |
| Airport of Entry | Yes |
| Hours of Operation | 0001-2359 LT ALL WEEK |
| Longest Runway | 27/09 (11017 ft x 148 ft) |
| Slots Required | Not Required |
| Tower Frequency | 118.700 |
| Ground Frequency | 121.900 |
| ATIS | 132.725 |
Operational Insight » Caribbean