Our main offices are located at London-Stansted and London-RAF Northolt airports. We also have a Universal Aviation Certified member FBO at Birmingham Airport.
BIG NEWS:
Central London's closest GA airport, RAF-Northolt (EGWU), opens 7 days a week starting June 1.
Learn more. >
Some Great Reasons to Choose Us
We operate two FBOs in the London area, providing great options for quick access to the various districts in London, as well a beautiful Universal Certified member FBO in Birmingham.
Consistently voted one of the best London FBOs in the world by readers of Aviation International News, our team has been delighting customers for more than 30 years.
We can provide trip support and flight planning services through our European Operations Centre.
Our Locations in United Kingdom
Birmingham International Airport | Birmingham, United Kingdom
EGBB
We operate the largest and only full-service FBO in Birmingham, UK – with direct access to the tarmac, private security screening facilities, ample parking, VIP lounges, crew facilities and a 27,000 sq. ft. heated hangar boasting enough space for largest of business jets.
+44 (0) 121 663 1450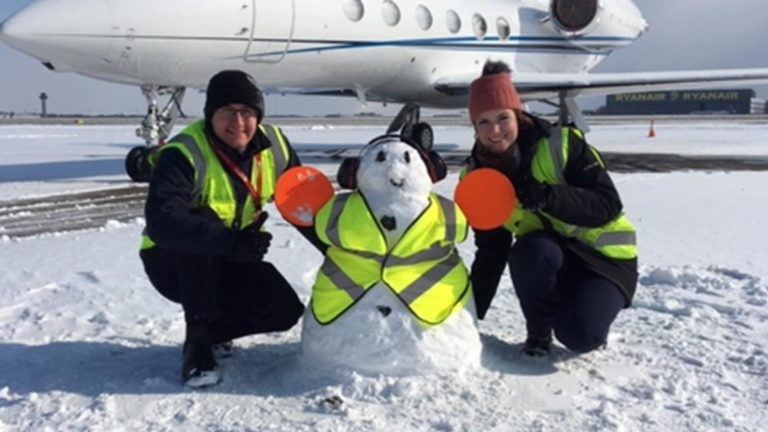 London Stansted Airport | Stansted, United Kingdom
EGSS
We are an IS-BAH Stage 2 accredited ground handler at London-Stansted Airport, with a beautiful, modern FBO loaded with amenities. We are also the only handler on the airport that can provide trip support and flight planning services.
+44 1279 680349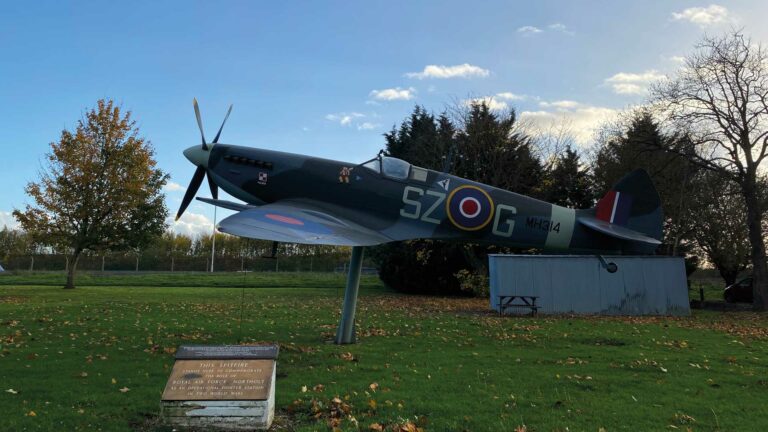 RAF Northolt Airport | London, United Kingdom
EGWU
Located just 35 minutes away from central London, the prestigious and secure RAF Northolt is the closest airport option for accessing the city and less congested than other nearby airport options.
+44 (0) 208 845 8844
Services, Features & Amenities
At Most Airports We Support
Ramp Access
Flight Plan Filing
Worldwide Weather Briefings
Permit Coordination
Baggage Handling
Security Arrangements
Crew Hotel Arrangements
Disability Access
Refreshments
Catering Arrangements
Ground Transportation
VIP Passenger Lounge
Crew Lounge
Internet Access
Conference Rooms
Hangarage
Maintenance
Restaurant
Car Rental
Lav Service
Oxygen Service
Operational Insight » United Kingdom