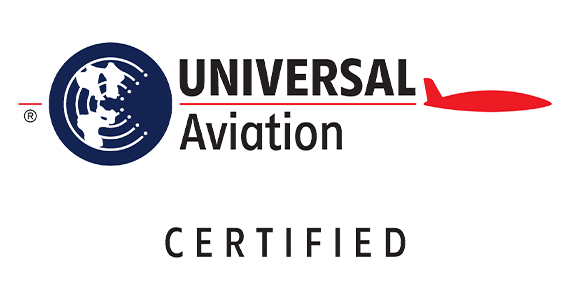 This ground handler is a Universal Aviation Certified network member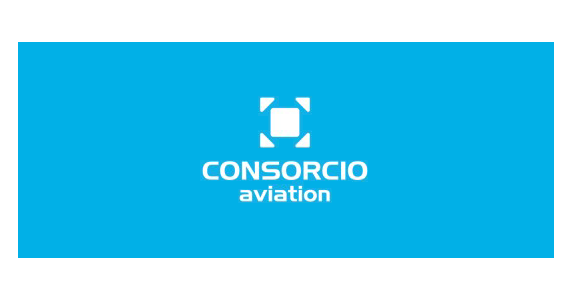 Languages spoken
English, Spanish, Portuguese, and French
Hours of operation
24/7 hours
Address
Autopista Silvio Pettirossi, Luque, Paraguay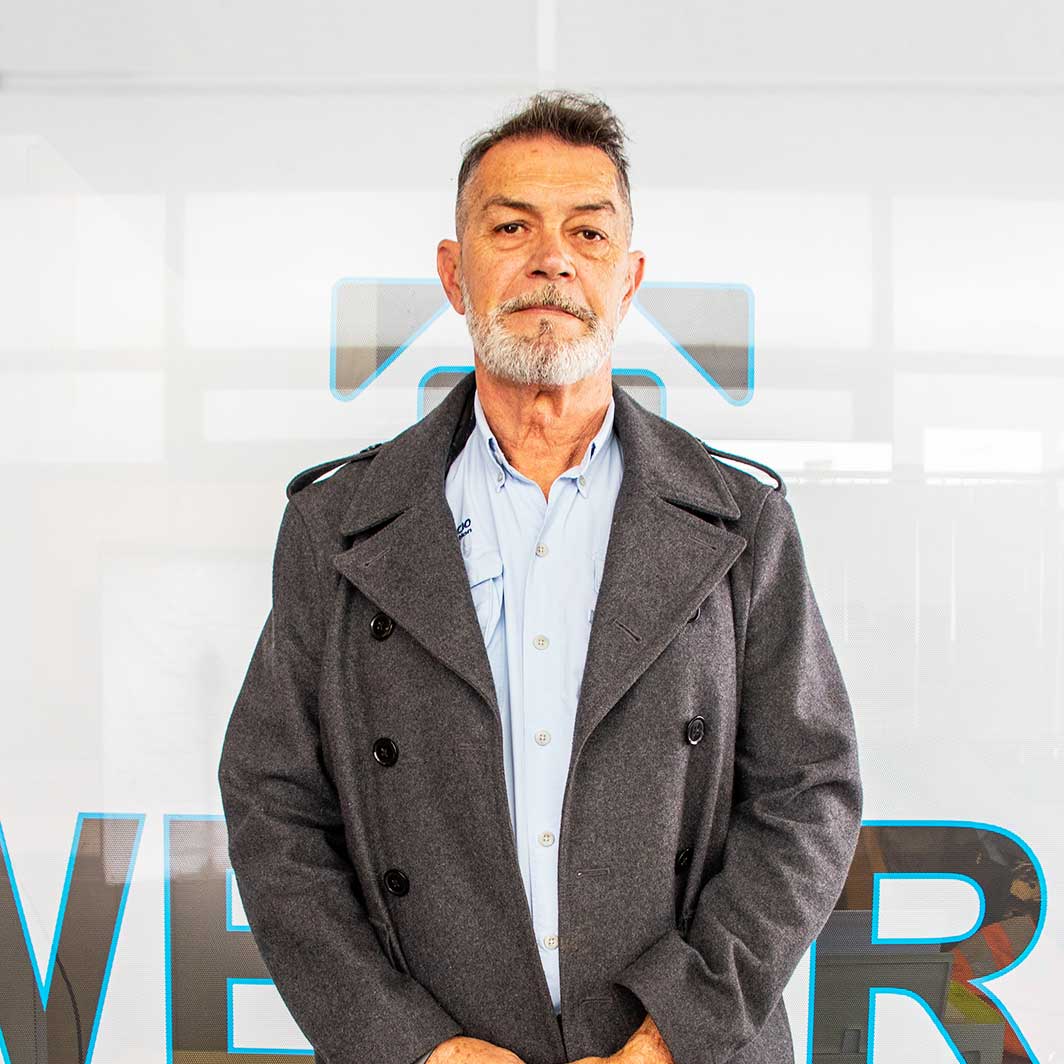 Jorge FragnaudOperations Manager, Consorcio Aviation SRL
Downloads
Some Great Reasons to Choose Us
We have over 30 years of ground operations experience and support all types of missions and aircraft including wide-body, cargo, and medical.
Security, privacy, and safety are our top priorities, and we can assist with security arrangements locally.
We follow international standards for ground operations to ensure a seamless experience for clients, and we perform pre-arrival checks to make sure everything is ready for you when you visit us.
Services & Amenities for this Location
Featured Services & Amenities
Permit Coordination
Security Arrangements
All Available Services & Amenities
Maintenance: Arrangements can be made upon request.
| Attribute | Detail |
| --- | --- |
| Airport Name | Silvio Pettirossi International Airport |
| ICAO/IATA | SGAS / ASU |
| Location | Asuncion, Paraguay |
| LAT / LON | S25°14'23.46 / W057°31'08.88 |
| Elevation | 292 ft |
| Magnetic Variation | 012°W |
| Airport of Entry | Yes |
| Hours of Operation | Open 24 hours |
| Restrictions | – |
| Fuel Available | JetA |
| Longest Runway | 20/02 (11001 ft x 151 ft) |
| Approaches | ILS VOR/DME |
| Navaid | NDB VORDME/VORTAC VORDME |
| Slots Required | Not Required |
| Tower Frequency | 118.1 |
| Ground Frequency | 121.9 |
Operational Insight » South America