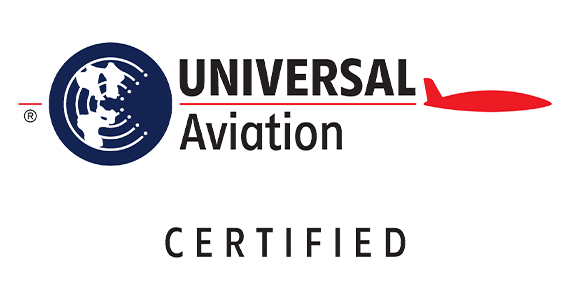 This ground handler is a Universal Aviation Certified network member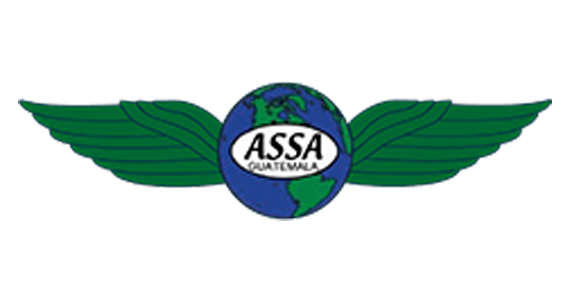 Languages spoken
English and Spanish
Hours of operation
24/7 hours
Address
Central America 9th Avenue 14-75 Guatemala, 01013.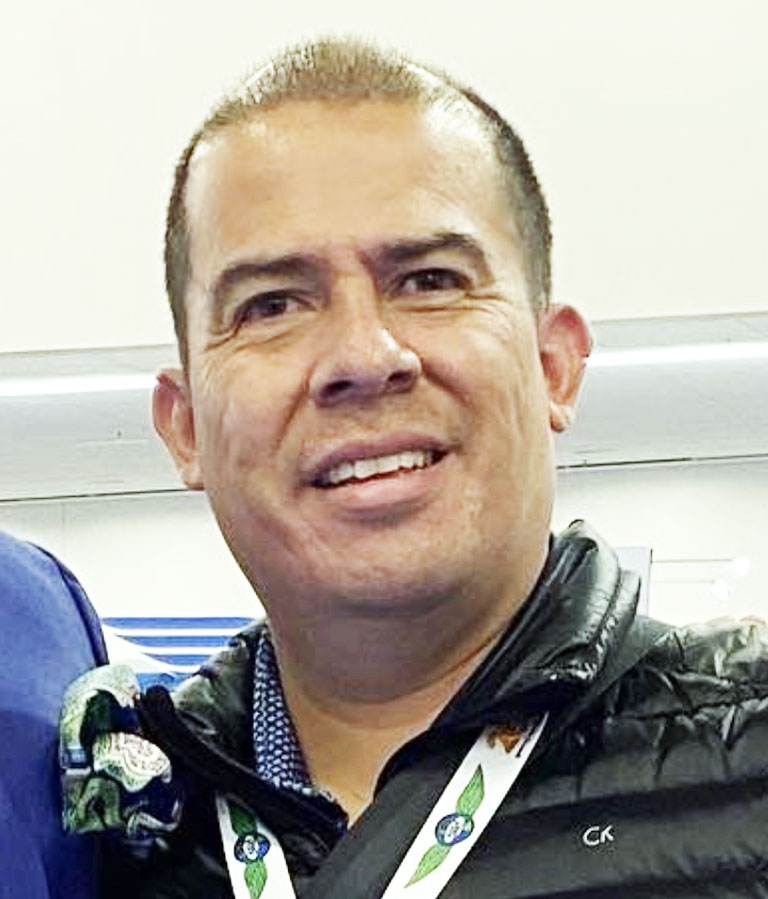 Juan Carlos MarroquínBusiness Administrator,
Air Station S.A.
Downloads
Some Great Reasons to Choose Us
On average, we can expedite passengers and crew in and out of the airport in 15-20 minutes for international flights.
Our 24/7 team will take care of everything for you on the ground, including handling, permits, ground transportation, catering, and any VIP request you need expedited.
Enjoy an airconditioned FBO with a VIP passenger lounge, conference room, crew lounge, prayer room, customs and immigration area, and Wi-Fi to help make your arrival as smooth and comfortable.
Services & Amenities for this Location
Featured Services & Amenities
Security Arrangements
Maintenance
Prayer Room
All Available Services & Amenities
Ramp Access
Flight Plan Filing
Weather Briefings
Permit Coordination
Baggage Handling
Security Arrangements
Crew Hotel Arrangements
Refreshments
Catering Arrangements
Ground Transportation
VIP Passenger Lounge
Crew Lounge
Internet Access
Conference Rooms
Hangarage
Maintenance
Car Rental
Prayer Room
Lav Services
Oxygen Service
Customs & Immigration
Restrooms
Air Conditioning
| Attribute | Detail |
| --- | --- |
| Airport Name | La Aurora International Airport |
| ICAO/IATA | MGGT / GUA |
| Location | Guatemala City, Guatemala |
| LAT / LON | N14°35'00.0000 / W090°31'39.0000 |
| Elevation | 4,952 ft |
| Magnetic Variation | 002°E |
| Airport of Entry | Yes |
| Hours of Operation | Open 24 hours |
| Restrictions | – |
| Fuel Available | JetA |
| Longest Runway | 9,800 ft x 197 ft |
| Tower Frequency | 118.1 |
| Slots Required | No |
| Ground Frequency | 121.9 |
| Clearance Frequency | 120.700 |
| ATIS | 127.650 |
Operational Insight Blog » Guatemala