Effective Sept. 20, U.S. CBP Preclearance reopens at Shannon. Contact Universal Aviation in Shannon to arrange.
Radio frequency
131.59 MHz
Hours of operation
0800-2200 (24 hours on request)
Address
Link Corridor, Shannon Airport, Co. Clare, V14 K294, Ireland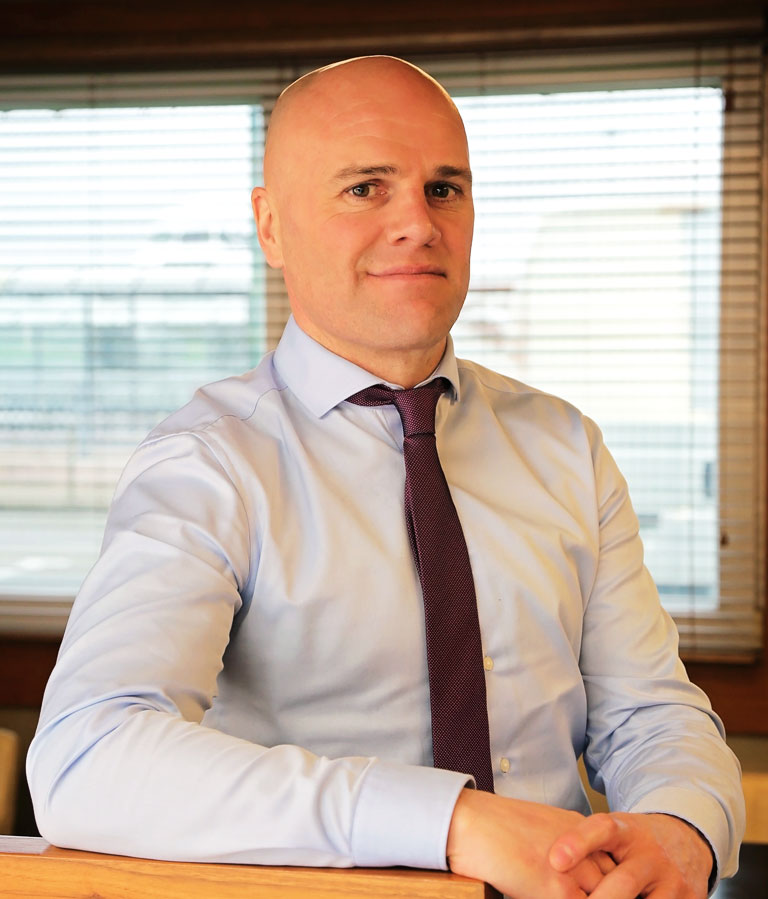 Mark ShanahanGeneral Manager – Shannon
Downloads
Some Great Reasons to Choose Us
We helped develop the U.S. pre-clearance process and have close working relationships with U.S. Customs and Border Protection.
Our Operations Office, VIP Lounge, and Crew Business Center are all located within the main terminal building, which allows us to achieve ultra-quick turnaround times.
We have an airside lounge for passengers and crew that may wish to use facilities while on the ground.
Services & Amenities for this Location
Featured Services & Amenities
VIP Passenger Lounge
Catering Arrangements
Ground Transportation
All Available Services & Amenities
Ramp Access
Flight Plan Filing
Weather Briefings
Permit Coordination
Baggage Handling
Security Arrangements
Crew Hotel Arrangements
Refreshments
Catering Arrangements
Ground Transportation
VIP Passenger Lounge
Crew Lounge
Internet Access
Conference Rooms
Hangarage
Maintenance
Car Rental
Lav Services
Oxygen Service
Restrooms
Prayer Room
Showers
Air Conditioning
Customs & Immigration: U.S. CBP Preclearance available at EINN. Contact us to make arrangements.
| Attribute | Detail |
| --- | --- |
| Airport Name | Shannon Airport |
| ICAO/IATA | EINN / SNN |
| Location | Shannon, County Clare, Ireland |
| LAT / LON | N52°42'06.4000 / W008°55'30.7200 |
| Elevation | 46 ft |
| Magnetic Variation | 004°W |
| Airport of Entry | Yes – AOE |
| Hours of Operation | 24 hours |
| Restrictions | – |
| Fuel Available | JetA |
| Longest Runway | 24/06 (10,495 ft x 148 ft) |
| Approaches | ILS VOR/DME |
| RVSM | Implemented |
| ACAS/TCAS II | Required for turbine engine aircraft with MTOW exceeding 15,000 kg or more than 30 pax seats. |
| ICAO Annex 16, Chapter II | No restrictions |
| RNAV5/RNAV10 airspace | Yes |
| 8.33 MHz channel spacing | Required |
| Fire Category | EINN: 9 |
| Customs | Yes |
| Slots Required | No |
| Tower Frequency | 118.7 |
| Ground Frequency | 121.8 |
| ATIS | 130.955 |
Operational Insight Blog » Ireland