Our main location is located in Khabarovsk. We also provide on-airport supervision at destinations across Russia.
Due to international sanctions, we are currently not providing services in Russia.
Some Great Reasons to Choose Us
Our highly experienced team have excellent long-standing relationships with local airport authorities and suppliers, and we believe that attention to detail is key.
We provide full supervision services across all airports in the Moscow area.
We use direct contracts with airport authorities and local vendors where possible to ensure the lowest prices possible.
Our Office Location in Russia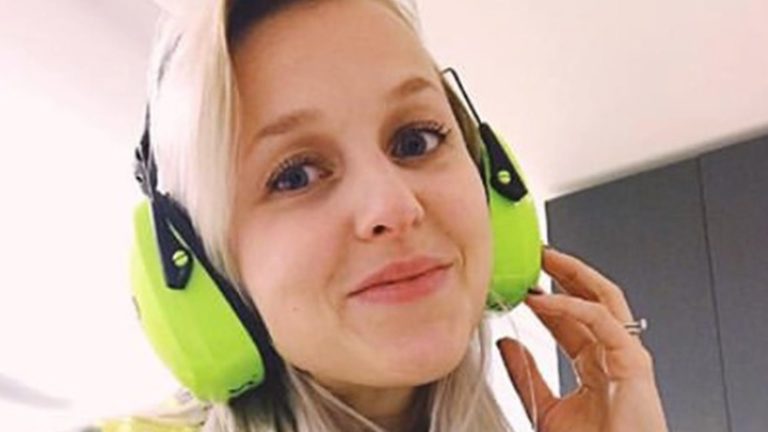 Khabarovsk Novy Airport | Khabarovsk, Russia
UHHH
Whether Khabarovsk is your destination or a tech stop, we'll make sure all of your arrangements are in place ahead of your arrival and departure to ensure a fast and smooth mission.
CLOSED
Additional Supervisory Locations
We can support you at most airports across Russia that accept GA traffic
UUBB

Bykovo Airport
Bykovo, Russia

UUBW

Zhukovsky International Airport
Ramenskoye, Russia

UUDD

Domodedovo Moscow Airport
Domodedovo, Russia

UUEE

Sheremetyevo Alexander S. Pushkin Intl. Airport
Sheremetyevo, Russia

UUMO

Ostafyevo International Business Airport
Ostafievo, Russia

UUWW

Vnukovo International Airport
Vnukovo, Russia
Services, Features & Amenities
At Most Airports We Support
Flight Plan Filing
Worldwide Weather Briefings
Permit Coordination
Baggage Handling
Security Arrangements
Crew Hotel Arrangements
Disability Access
Refreshments
Catering Arrangements
Ground Transportation
VIP Passenger Lounge
Crew Lounge
Internet Access
Conference Rooms
Hangarage
Maintenance
Restaurant
Car Rental
Lav Service
Oxygen Service
Operational Insight – Russia