Our main locations are in Athens, Mykonos and Paros. We also provide on-airport supervision at destinations throughout Greece.
Some Great Reasons to Choose Us
Our Universal Aviation agents are full-time employees, unlike other operators who employ seasonal staff as needed.
We've established solid and long-standing relations with airport management and local authorities.
We operate 24/7 and offer a complete VIP meet-and-greet service at any airport in Greece.
Our Office Locations in Greece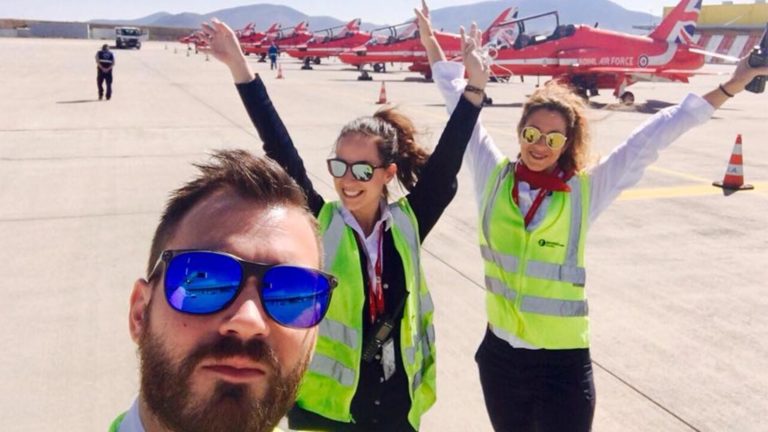 Athens International Airport | Athens, Greece
LGAV
Our experienced and well-trained team at Athens International Airport are experts on local requirements and global best practices and procedures.
+30 210 3534315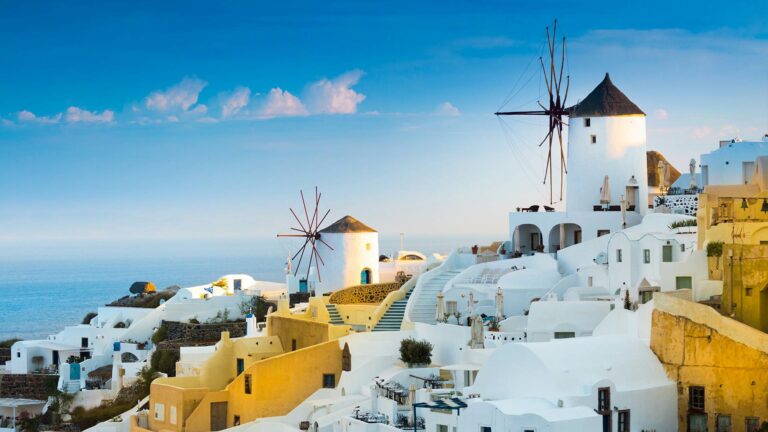 Mykonos International Airport | Mykonos, Greece
LGMK
Mykonos travel peak season begins in June and ends in mid-September. Our experienced team is ready to assist in making your trip to Mykonos smooth and stress-free.
+30 210 3534 315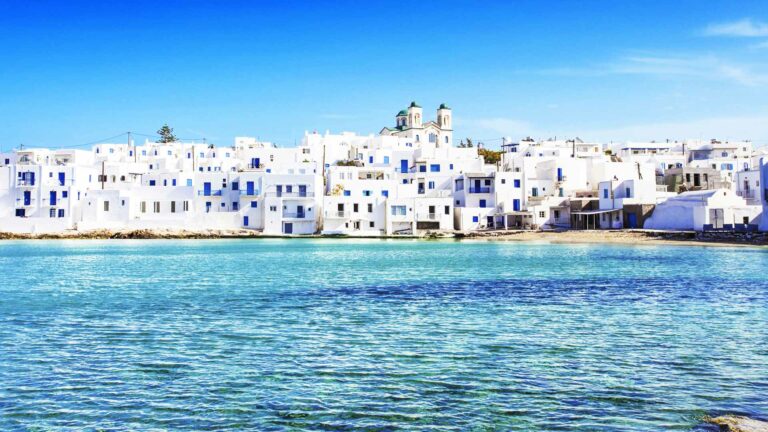 Paros National Airport | Paros, Greece
LGPA
Paros is a widely popular destination during the Mediterranean peak season, which typically runs from June through September. As the only dedicated General Aviation handler at the airport, we're best equipped to make your visit here smooth and enjoyable.
+30 695 666 7606
Services, Features & Amenities
At Most Airports We Support
Ramp Access
Flight Plan Filing
Worldwide Weather Briefings
Permit Coordination
Baggage Handling
Security Arrangements
Crew Hotel Arrangements
Disability Access
Refreshments
Catering Arrangements
Ground Transportation
VIP Passenger Lounge
Crew Lounge
Internet Access
Conference Rooms
Hangarage
Maintenance
Restaurant
Car Rental
Lav Service
Oxygen Service
Operational Insight » Greece